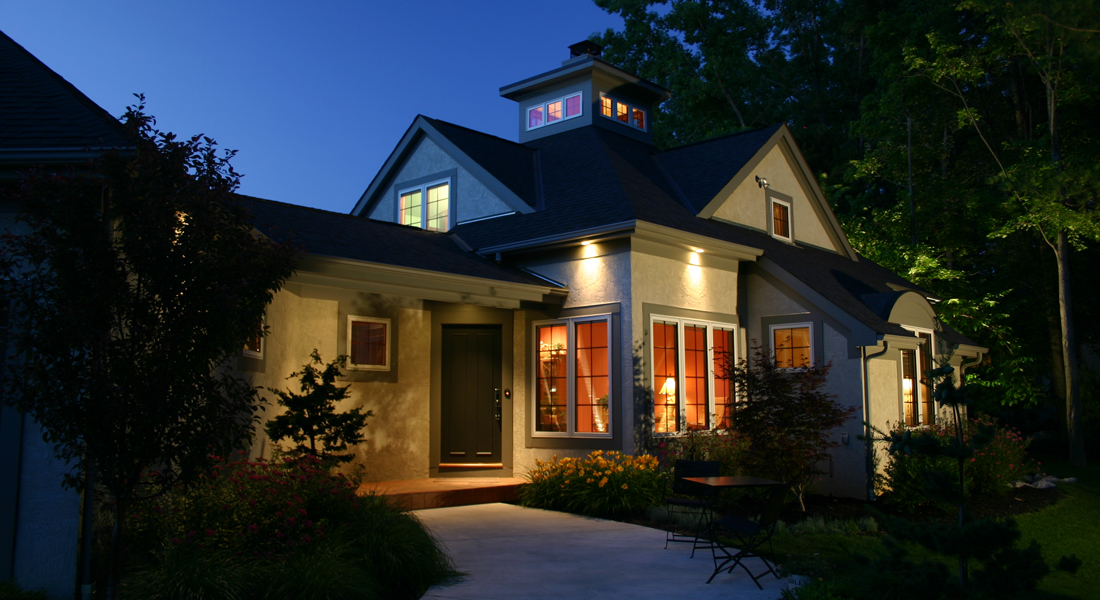 Take Two – Thank You For Subscribing
"Take Two" is a private, clients-only newsletter and I'm happy you're a part of it! Take Two goes out a few times a year with my thoughts about home life, maybe a design tip or two, and interesting news about what's new with houses.
It's my way to stay in touch with you, and to say "thank you" for allowing me the privilege of working with you on the design of your home.
Sincerely,