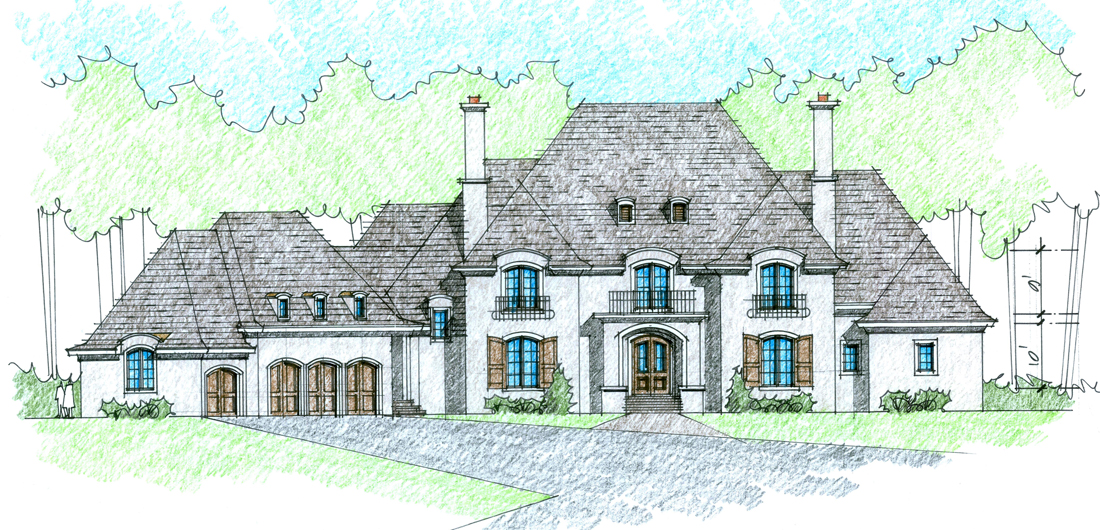 "Downsizing" to an empty nester home is what a couple does when the kids are grown and moved out, and the family home has become a house of mostly empty rooms.
It typically means moving to a smaller home, but that's not always the case.
In fact, many of my empty nester home clients are "downsizing" to larger homes – sometimes much larger. It sounds counterintuitive – you don't need as much space any more, why wouldn't you want a smaller house?