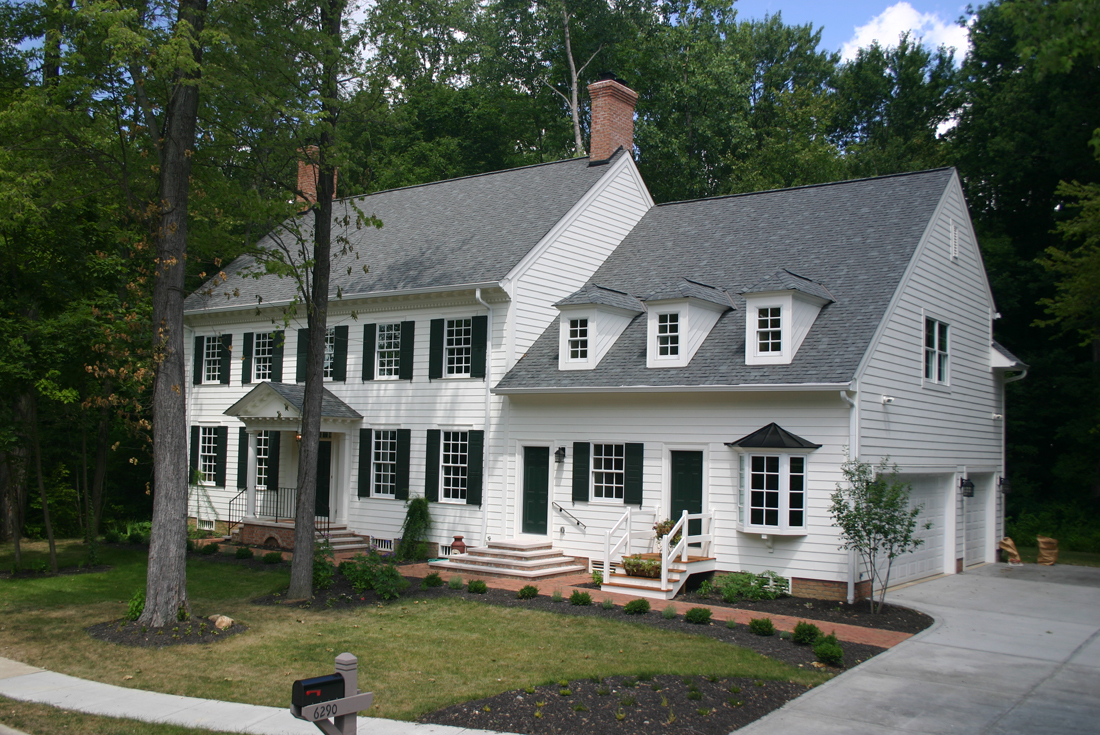 "Away to the window I flew like a flash,
Tore open the shutters, and threw up the sash."
That's a delightful passage for a young child to hear, especially when it's Mom or Dad reading it with all the wonder and excitement the line suggests.
Even if the youngster doesn't know exactly what it means.
Mom and Dad explained, of course, that a sash is part of a window – the part that the writer "threw up" to look out the window, and that shutters are those "doors" on the outside of the window.