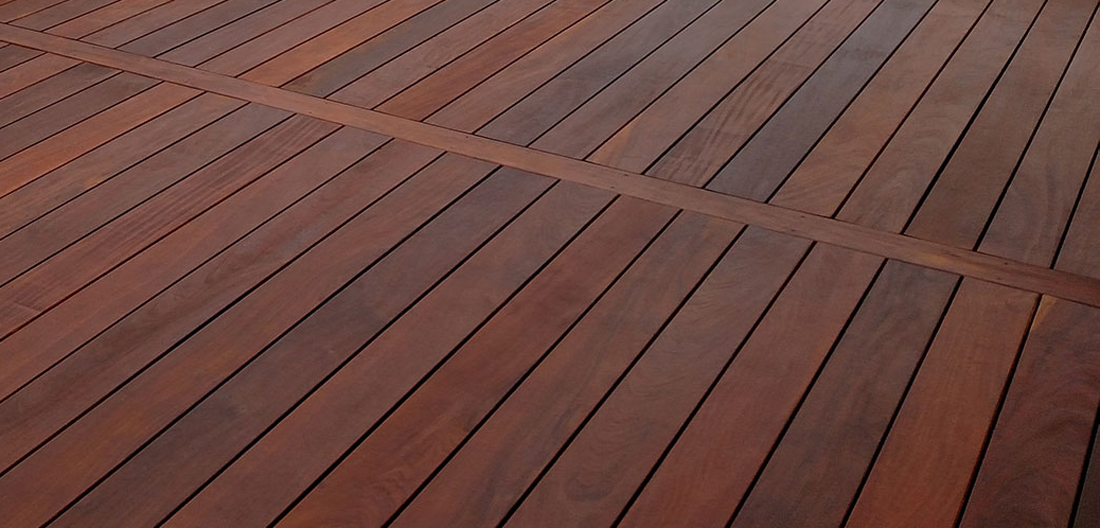 The materials and finishes that you use on the interior of your home requires cleaning and occasional maintenance; you dust, you vacuum, you mop-n-glo to keep them looking good and long lasting. Without too much effort you can stay ahead of the wear and tear from your kids and pets.
Materials on the outside, however take a daily beating from the sun, wind, rain, temperature changes, and other environmental elements (in addition to your kids and dogs).
Those materials need a great deal more care and maintenance but that can be reduced somewhat by selecting the proper materials to suit your goals.