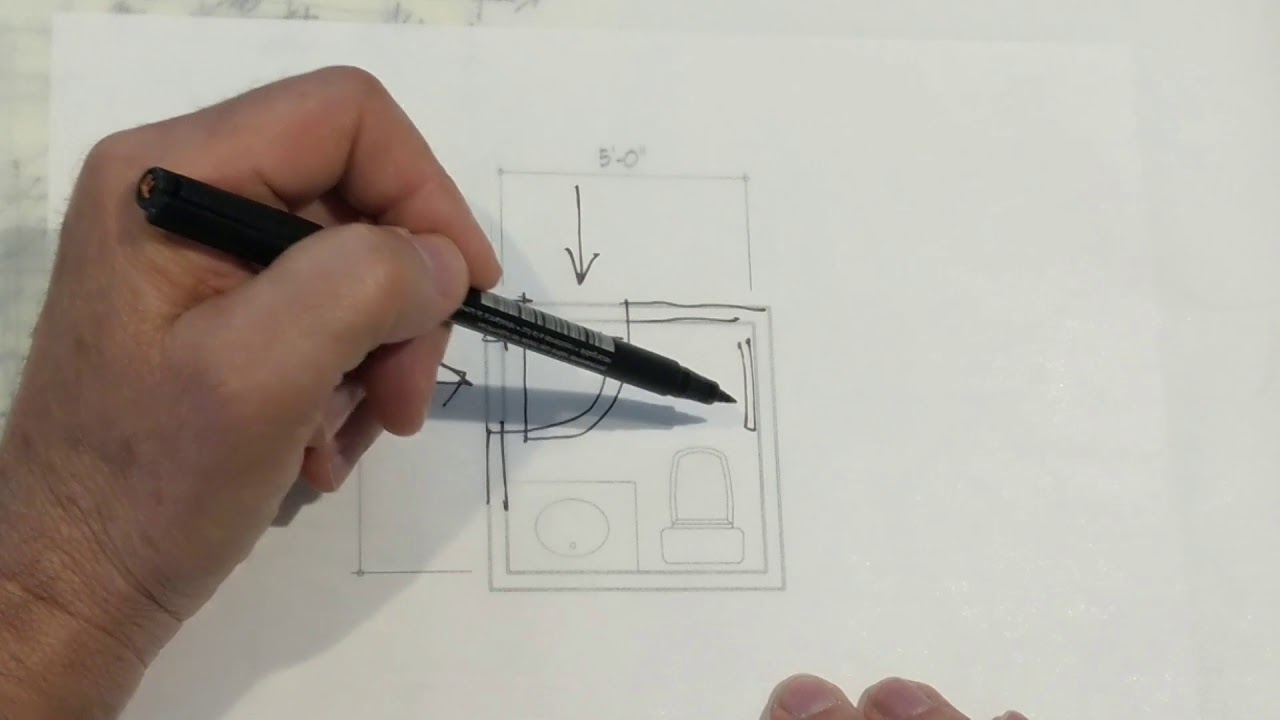 Basic Bath Planning: Two-Fixture Baths (Video)
Do you know the difference between bath "planning" and bath "design"? Learn the keys to basic 2-fixture bath planning in this video, the first of a series about all kinds and all sizes of residential bathrooms.
All of the bath layouts featured in my bath planning series are in drawings that you can download here. Print the PDF on 8 1/2 x 11 paper and they'll be to scale.
Good luck with your bath planning and design project!
Next Video: Three-fixture bath planning.

Contact me to learn more about the services I offer and how I can help make your new home or remodeling project exciting, valuable and unique.