A Selection of Our Luxury Estate Homes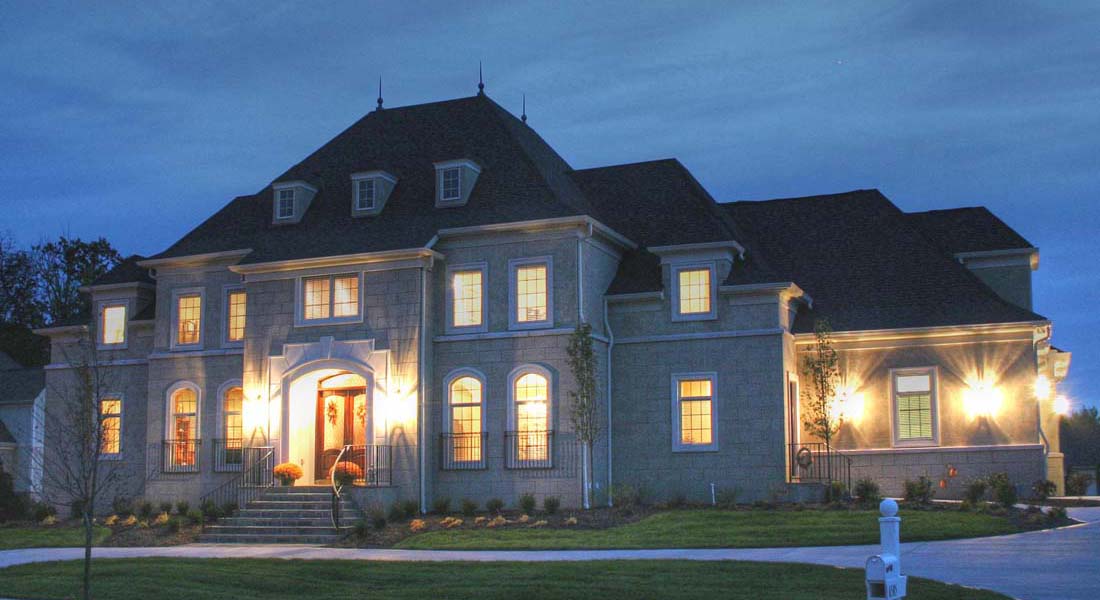 Richard Taylor Architects has been privileged to work with many homeowners on their luxury estate homes throughout Ohio. We treasure the opportunity to be a part of creating these one of a kind properties, helping to create lasting value for our clients and their families for many generations.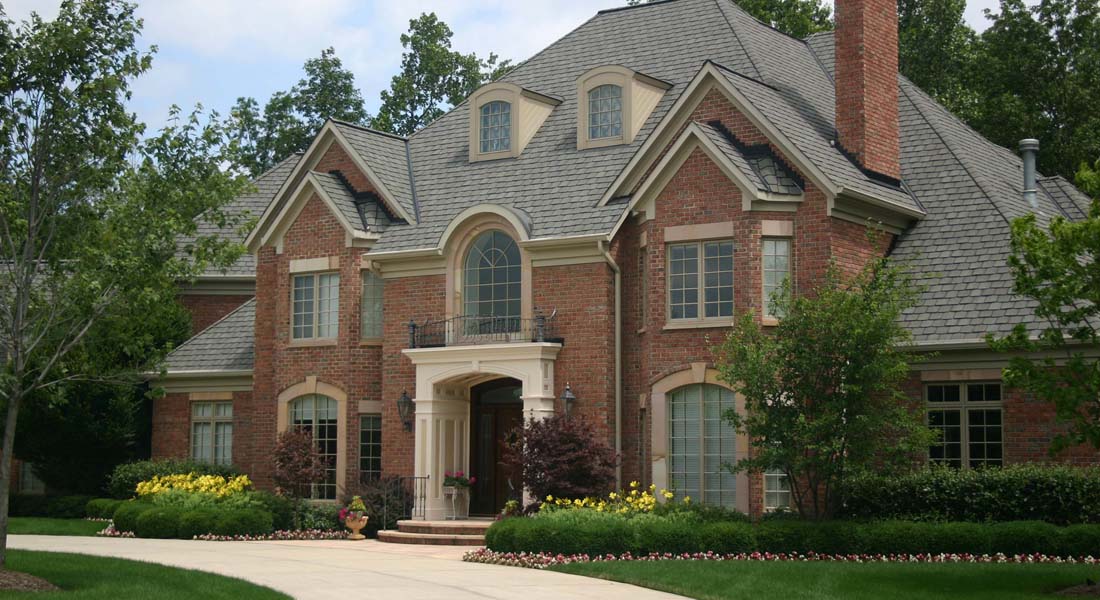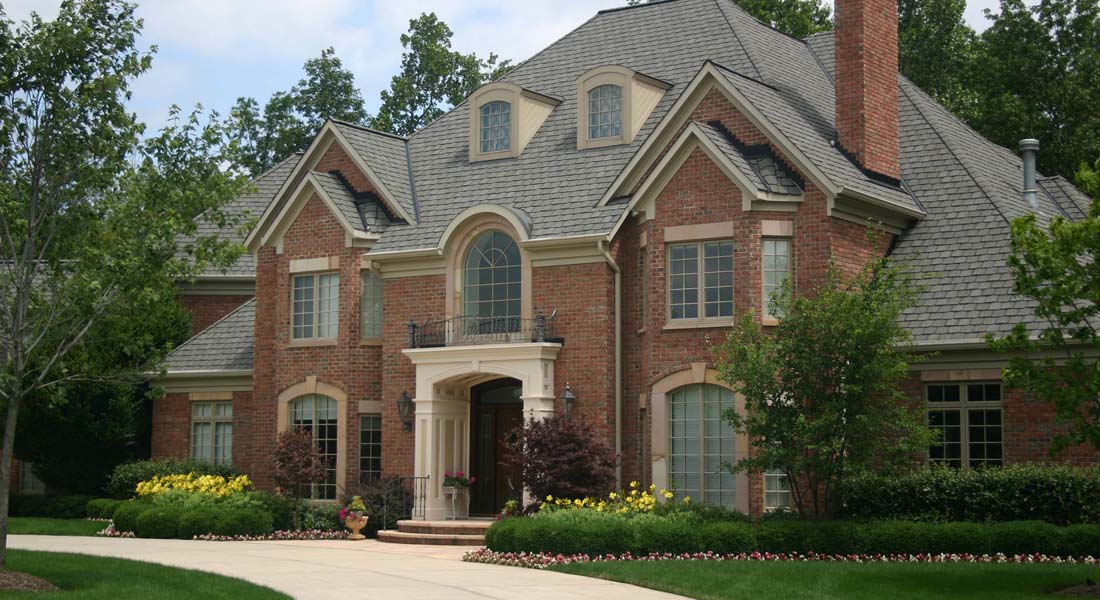 We help our clients assemble the right team of Architect, Interior Designers, Engineers, and Homebuilders that projects of this magnitude require.  The goal is always to achieve the very best in Architectural design, fixture and finish selection, and quality craftsmanship.
That's what each of these luxury homes represent.