Forrest Green Boulevard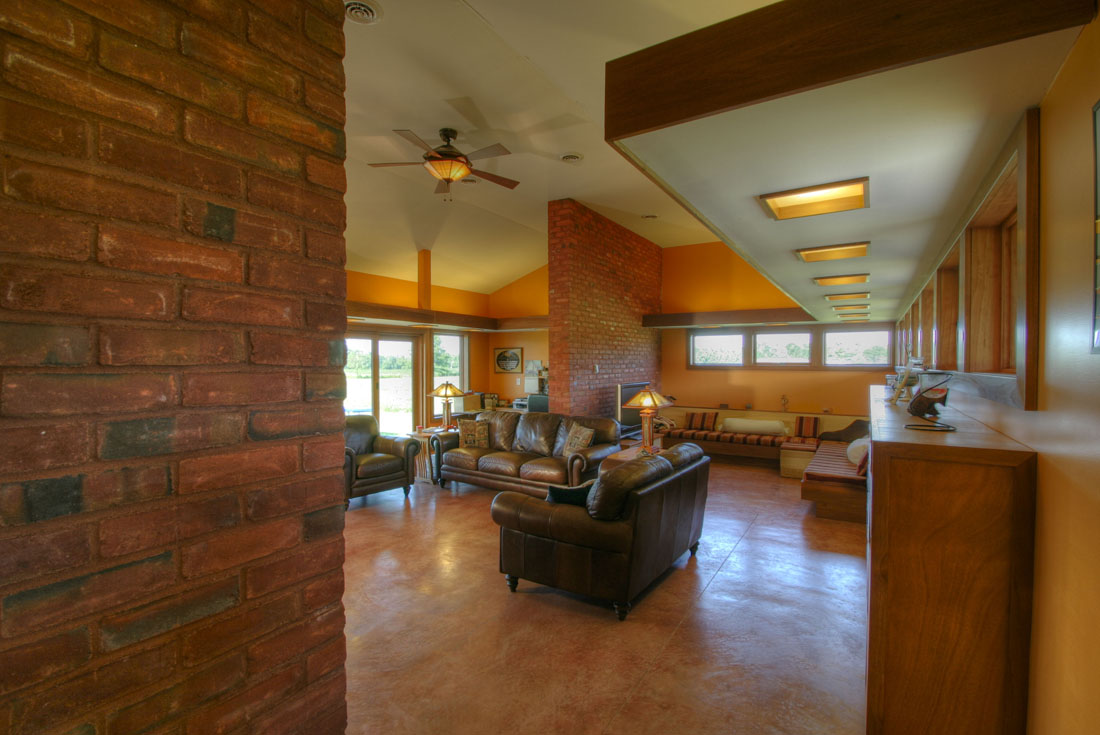 Frank Lloyd Wright created a series of affordable home designs in the mid-1930s that he called "Usonian". And while Usonian homes were designed as smaller, more efficient homes, they still carried much of the quality, character, and uniqueness of Wright's more elaborate and well-known homes.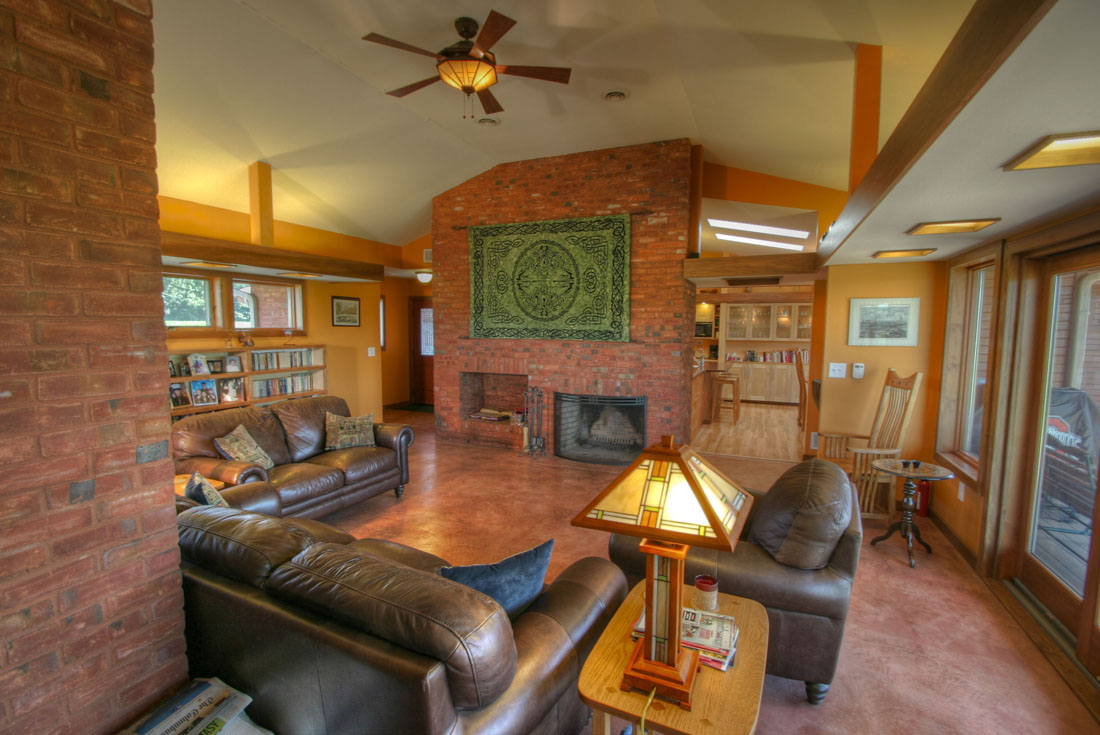 This home in rural Fairfield County, Ohio is a collaboration between Owner and Architect and reflects the work of both, using Usonian design principles to guide the design. The light shelves, window sizes and placement, interior brick, and space planning are hallmarks of Wrightian design.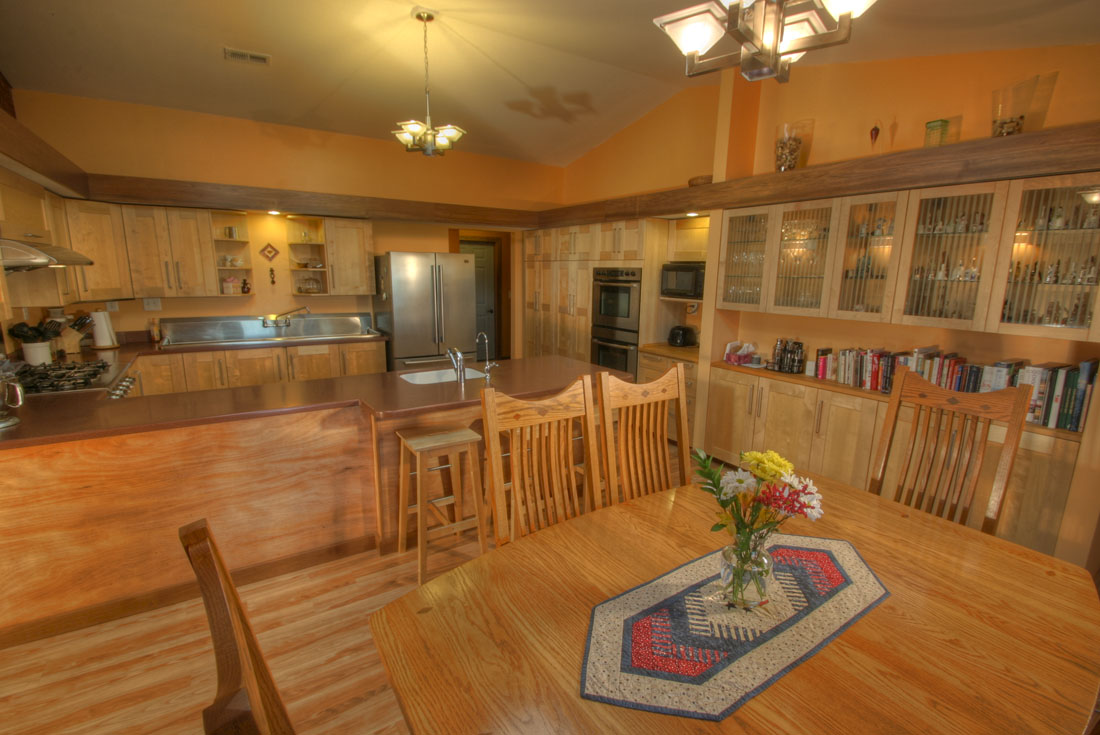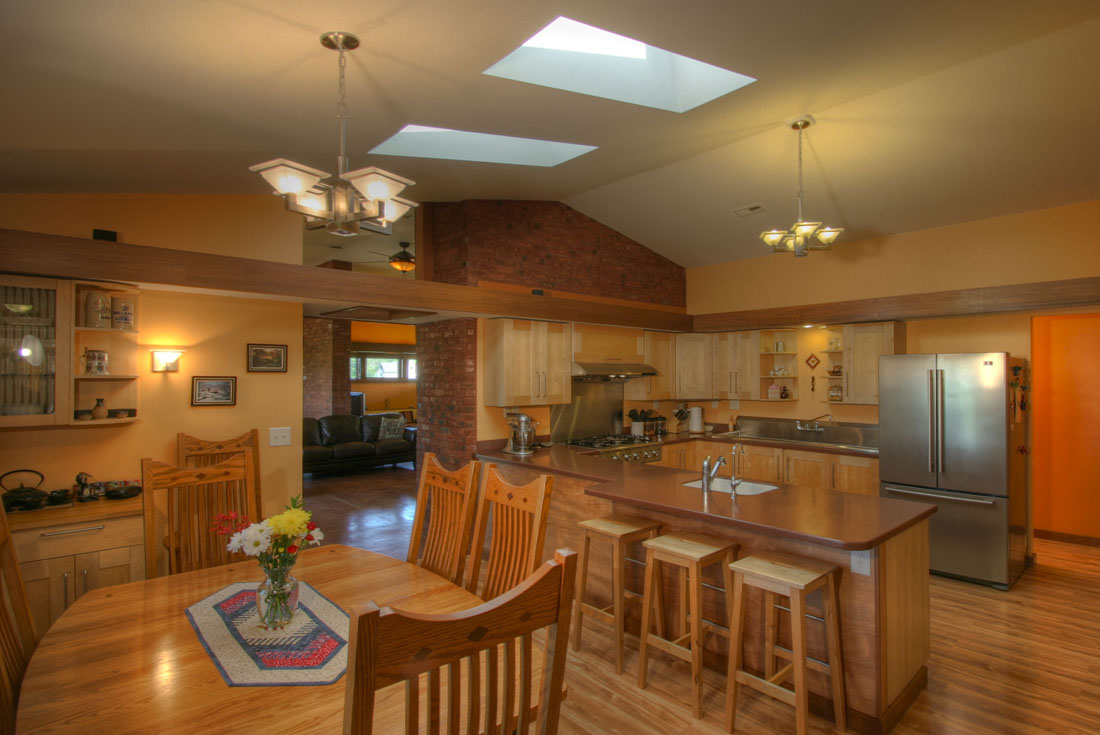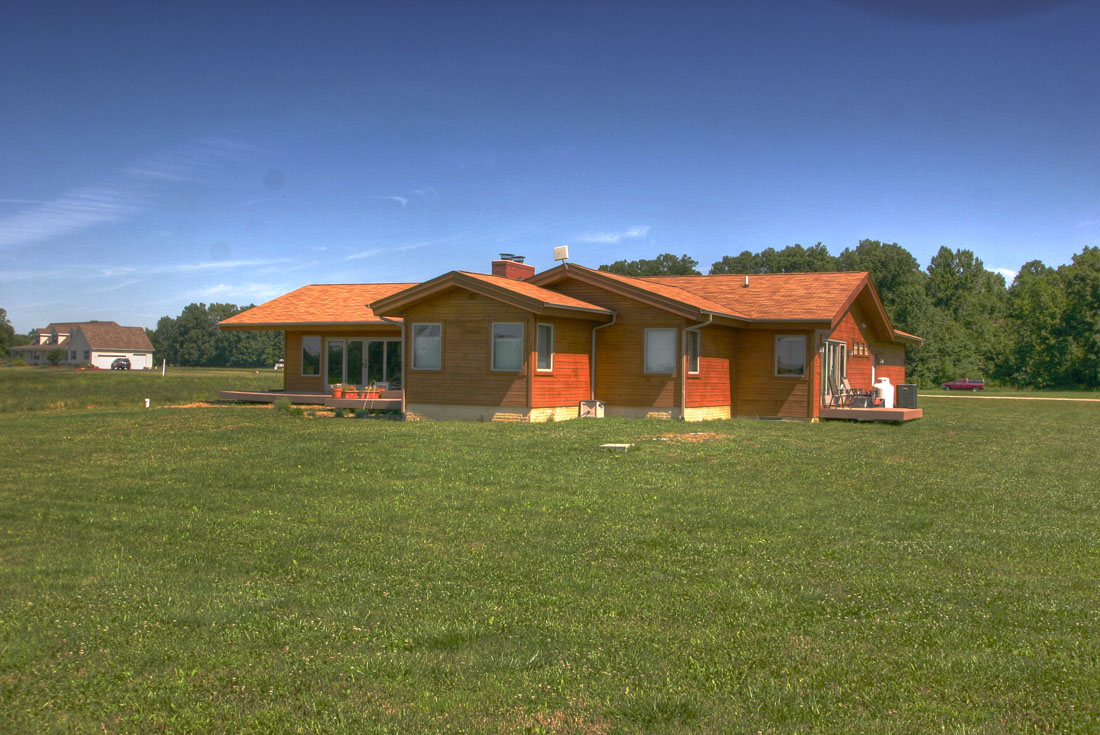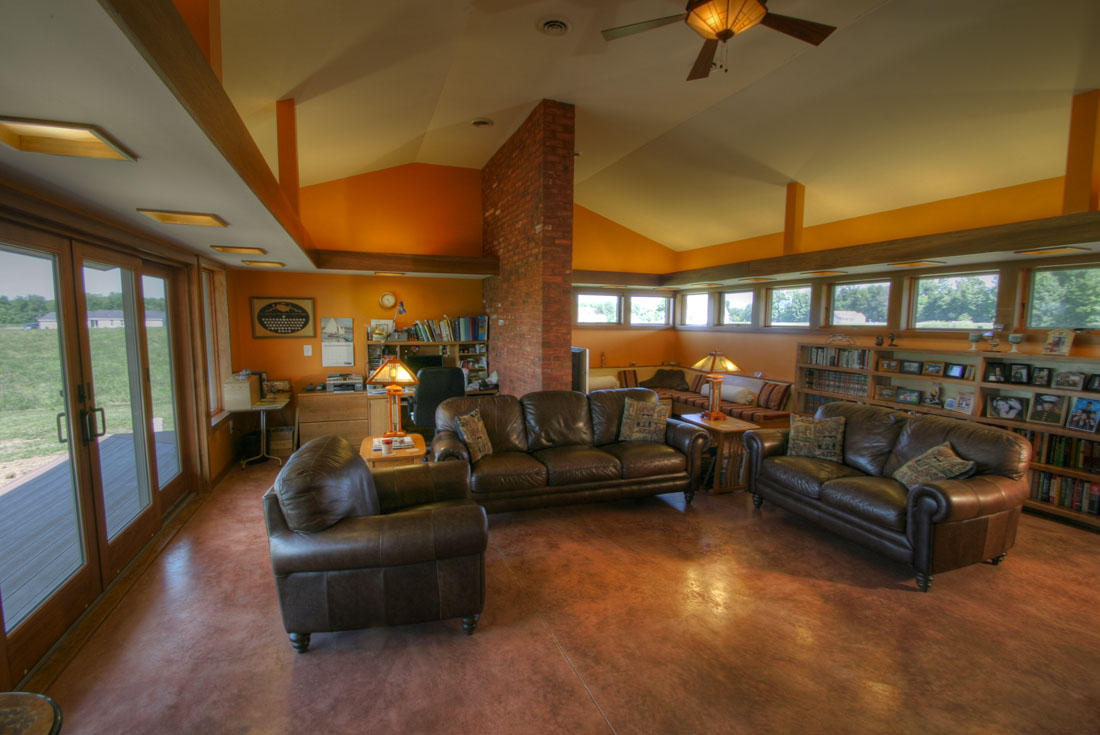 And if you're wondering whether a house like this would do well in the real estate market – it was recently sold, and here's what the owner told me:
"I just wanted to let you know I am in contract to sell the house…it was on the market one day. It went on the MLS at about 2:30; I got a showing request at 3:15, they came at 5:30, and then made an offer the next morning. I thought you'd like to know that a Richard Taylor house doesn't sit around on the market for months, lol."