Moors Place North
Like many homes in the 1970s-era Muirfield Village, this compact brick and siding Cape Cod Colonial remodel project was all about a handful of upgrades to make it work for an empty-nester couple.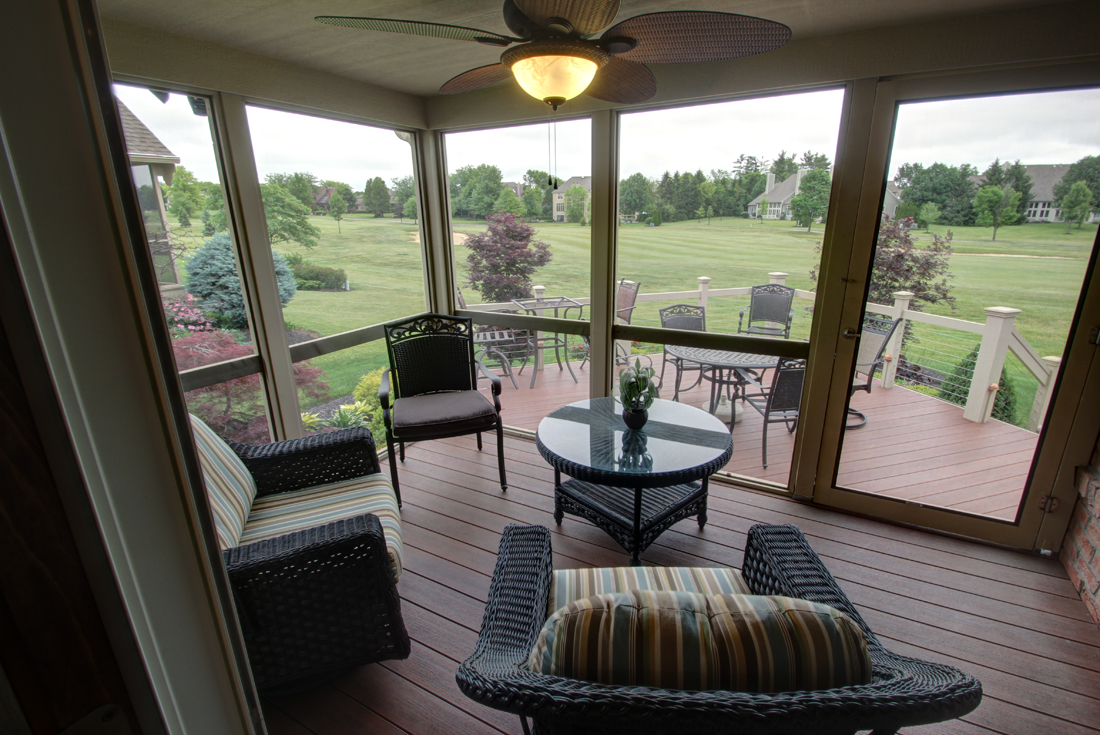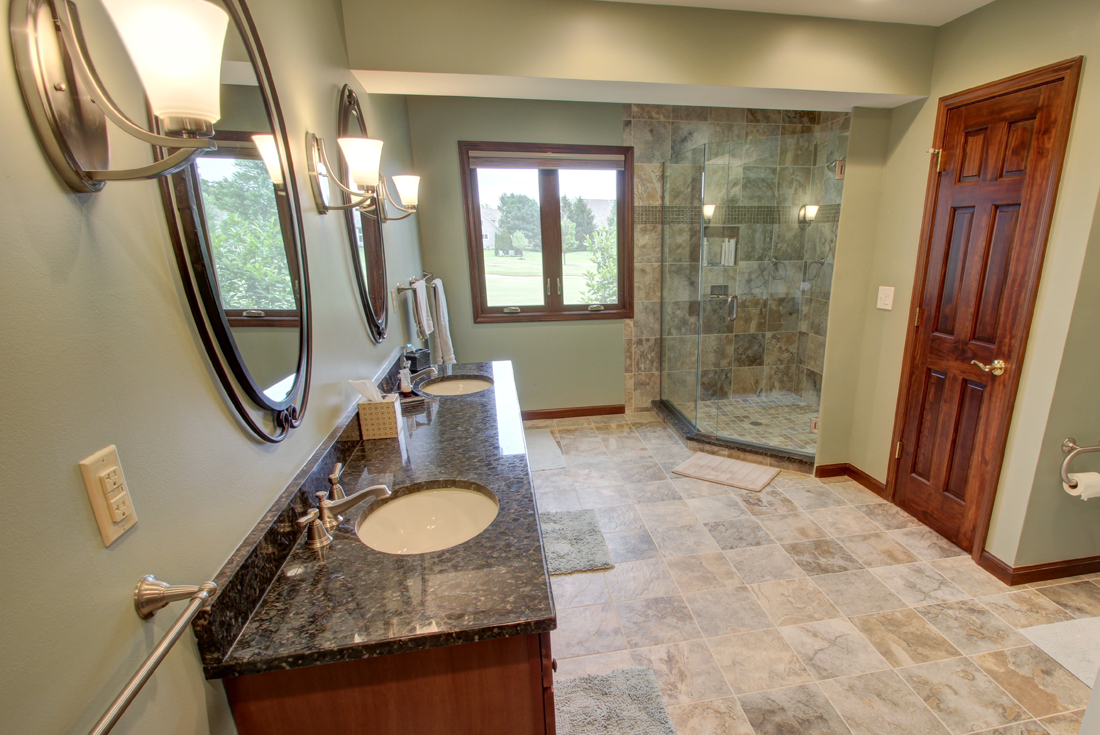 And the first was moving the master suite from the second floor to the first floor. The existing office in the front of the house was enlarged and converted to the master bedroom; part of the family room was absorbed into a new master bath, and a small addition at the back completed the suite.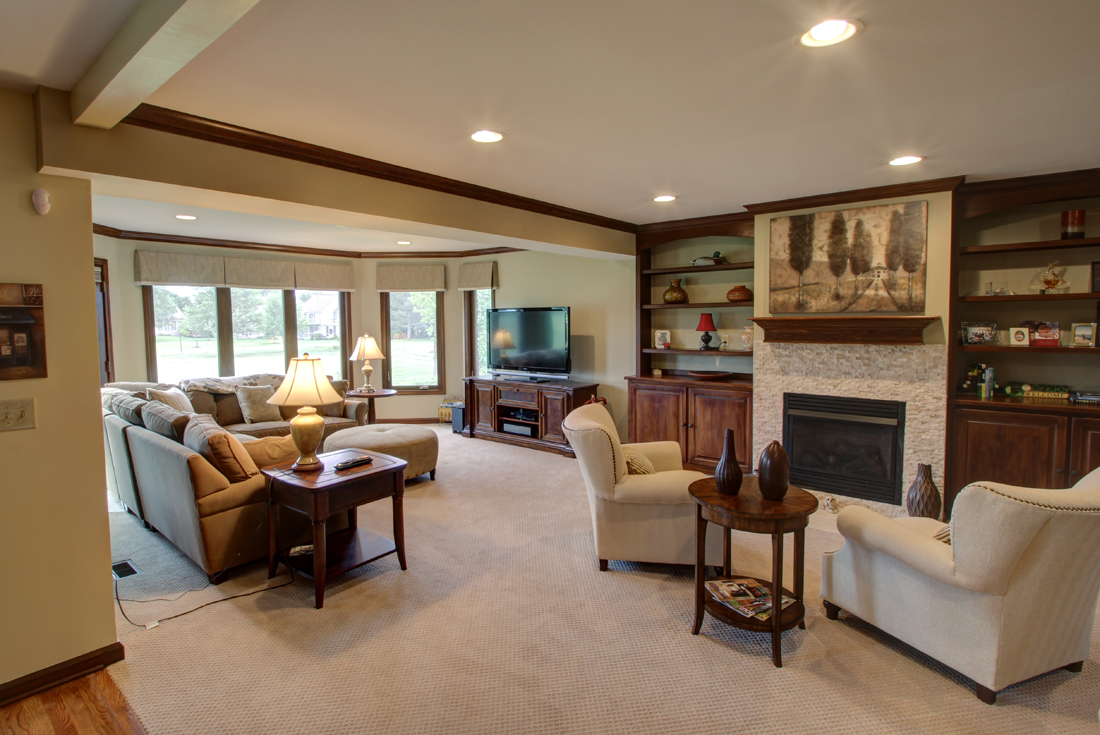 Meanwhile, the family room was expanded with a large bay that provides great views of the golf course and brings plenty of light deep into the house.The original outdoor living space was only a small deck; we replaced that with a modest but perfectly-sized screened porch, and a new, larger deck beyond.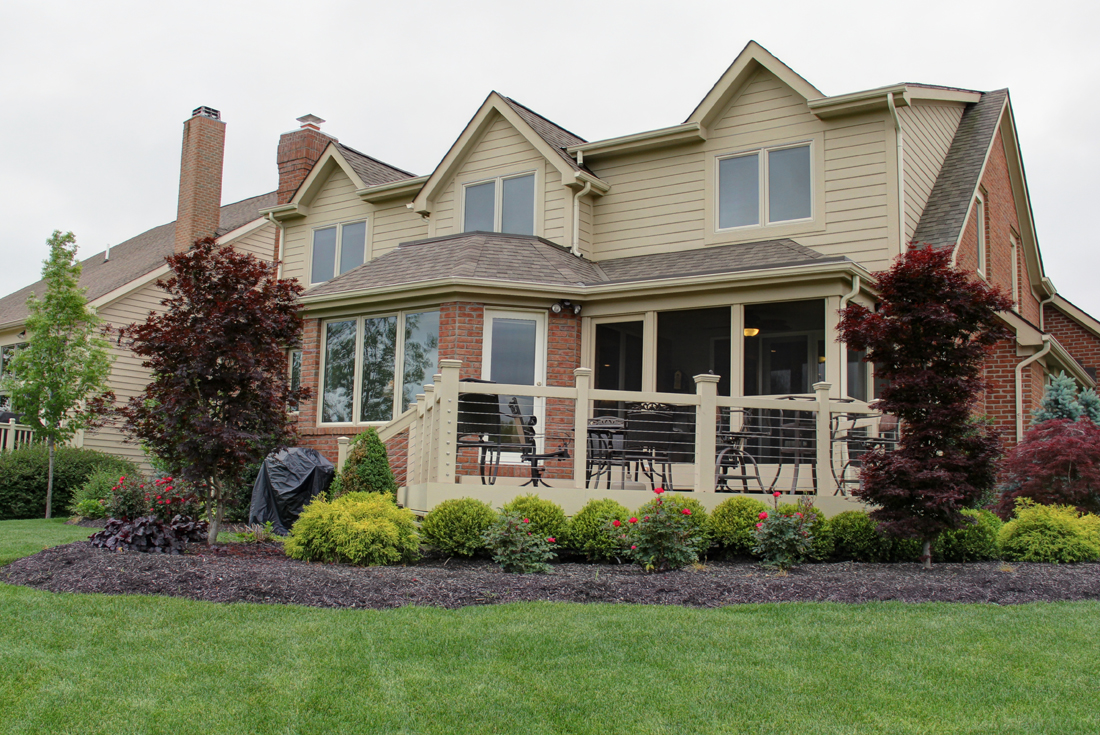 We didn't want to block views of the golf course from the deck, so instead of a traditional wood baluster and railing, we used stainless-steel cables strung between painted wood posts. The cables are nearly invisible, preserving views of the course – and they're far more attractive viewed from the golf course than a forest of painted wood.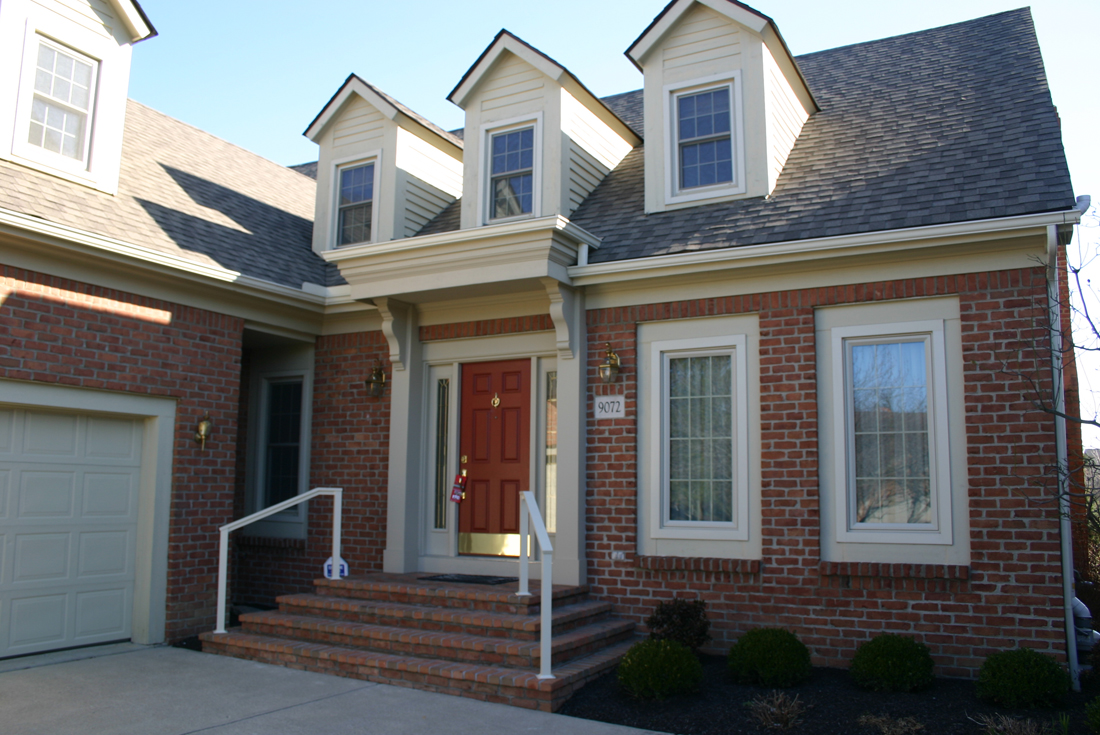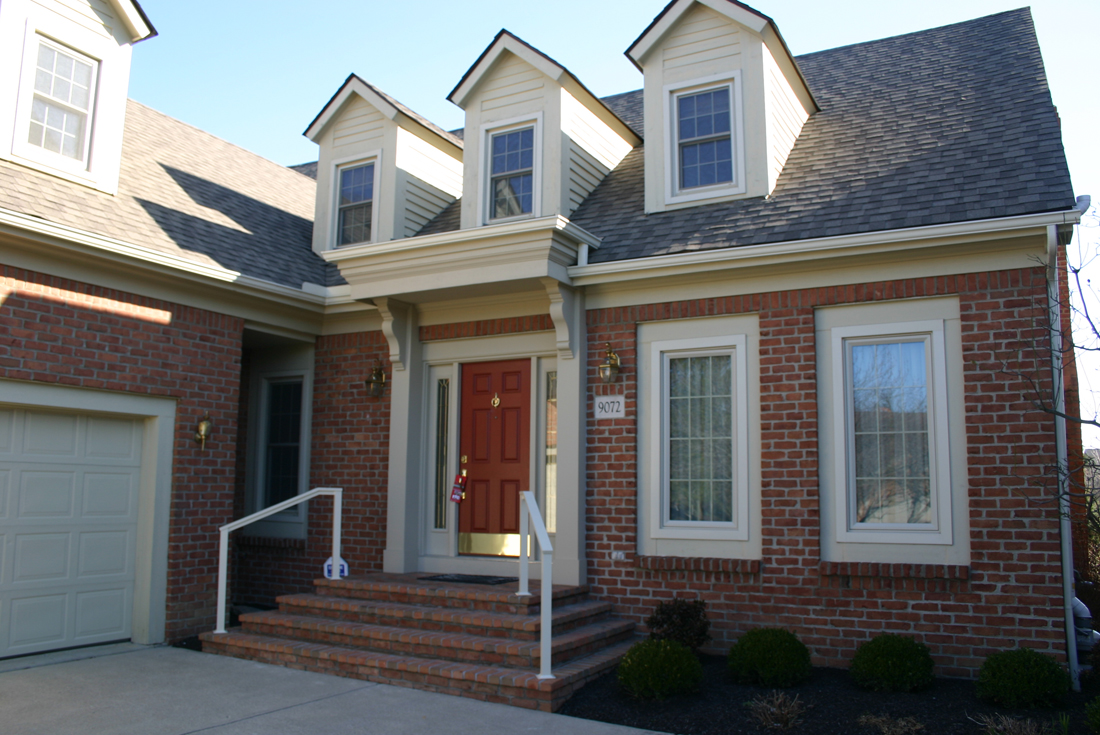 One of the owner's goals was improving the look of the home from the golf course side; we think that goal was more than accomplished with the first floor additions, and new gabled dormers on the second-floor roof. A new entry portico on the front completes the look.
Richard Taylor Architects is a Custom Residential Architectural firm that specializes in the design of unique custom homes, remodeling, and addition projects.
In addition to compelling design, we provide services all the way through construction, helping you maintain control and organization, and bringing greater value to your project.
Contact us to schedule an initial consultation on your cape cod colonial remodel project.