Dun Road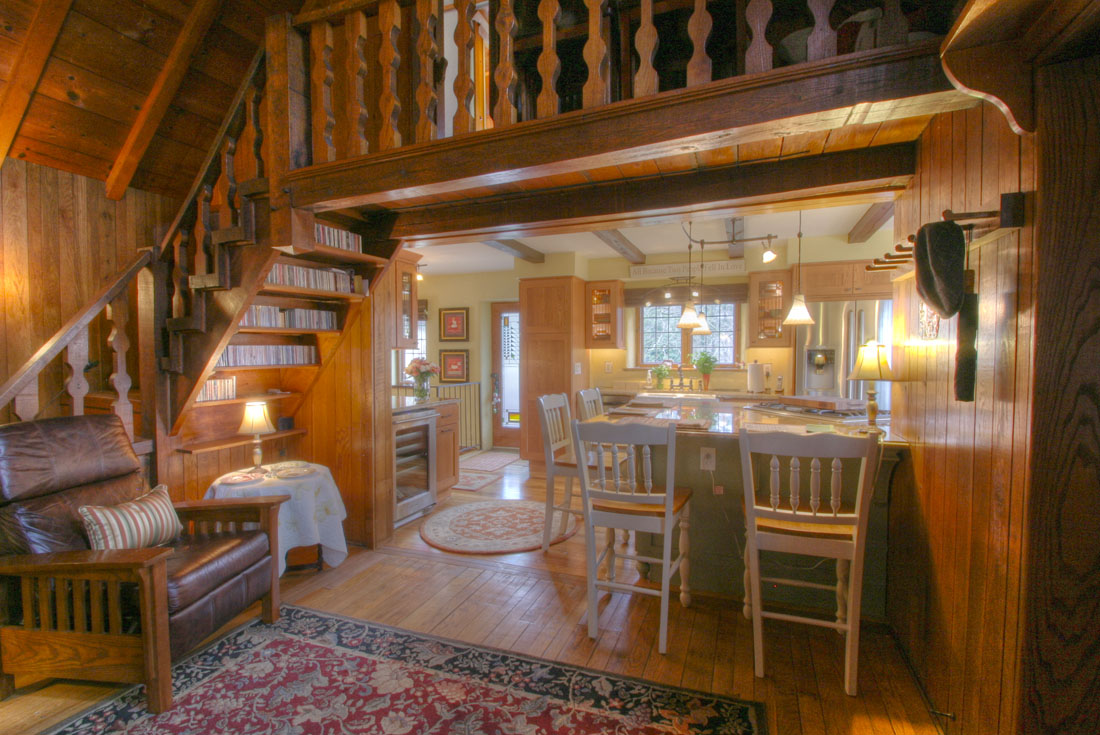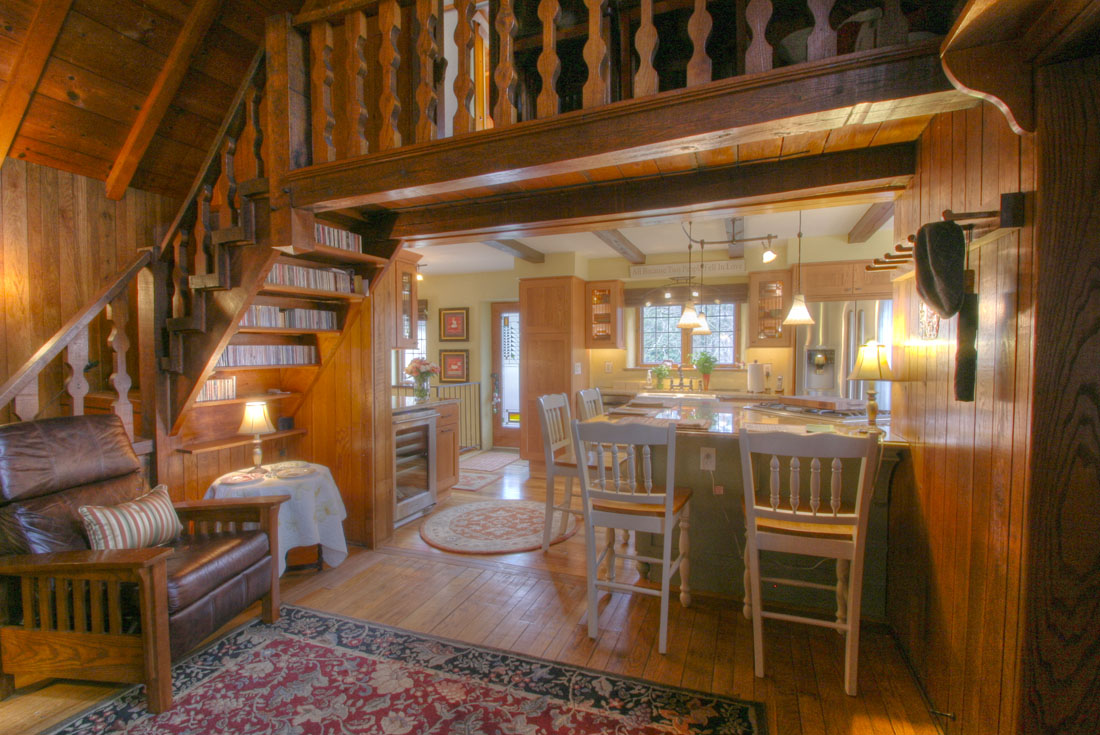 One of the more charming cottages (and clients!) we've ever had the pleasure to work with.  This little home, rich with detail and woodwork, needed some improvements – phase one was the kitchen update.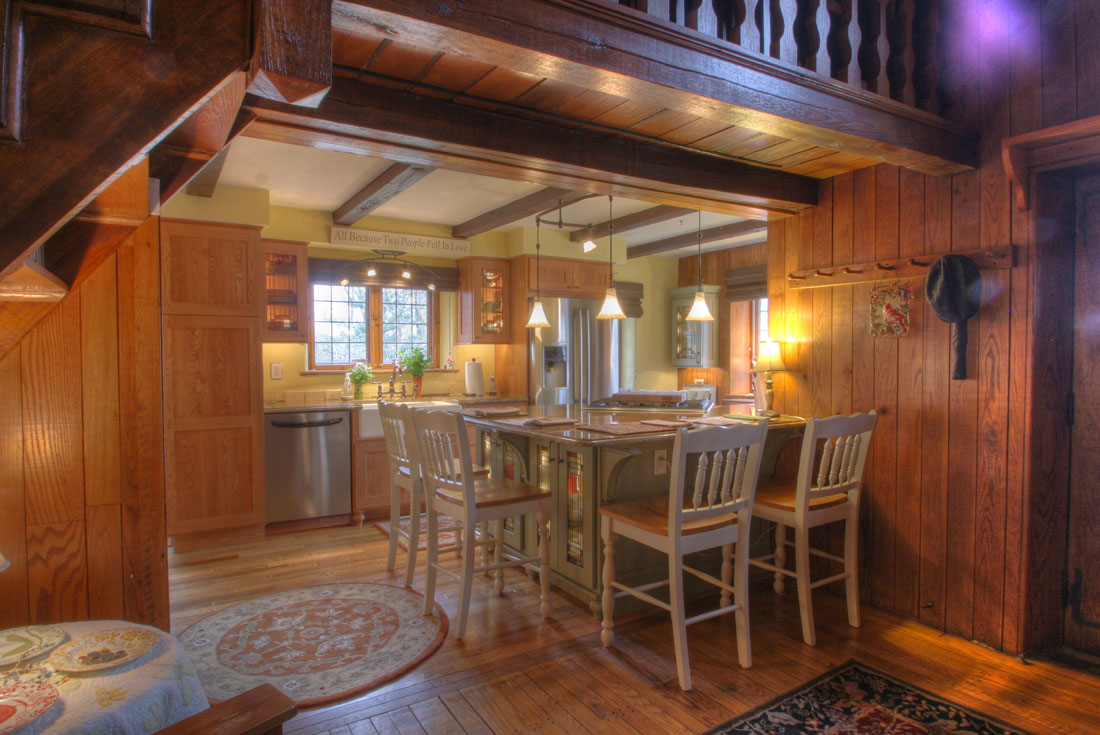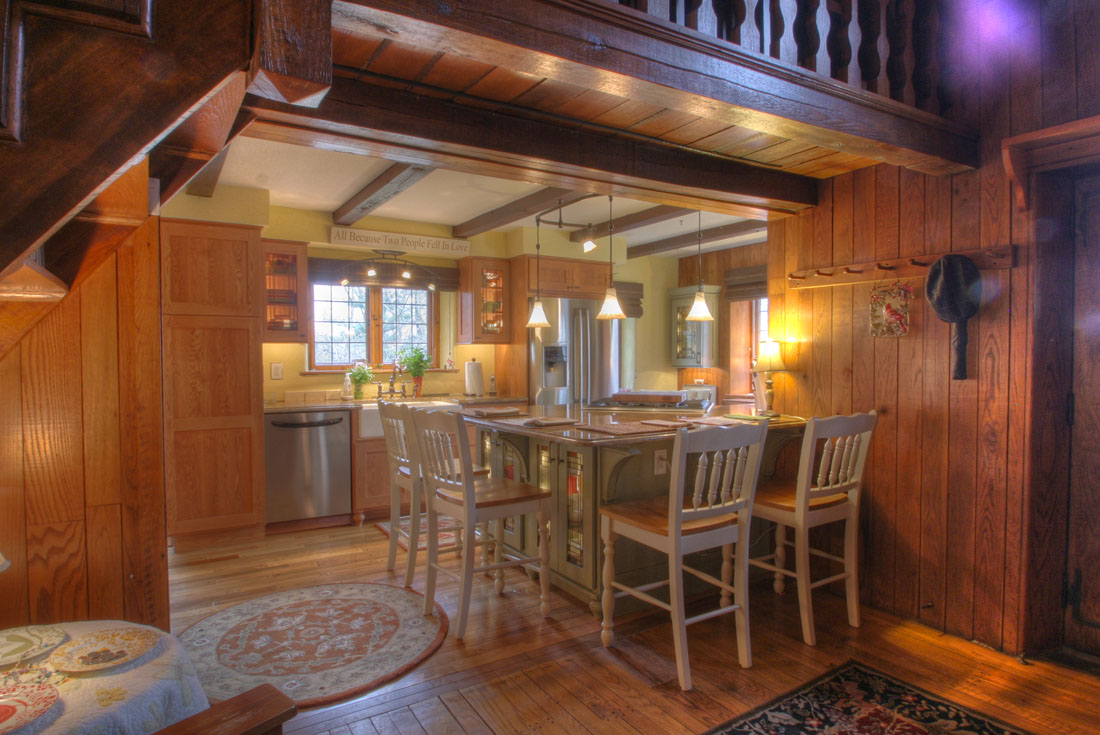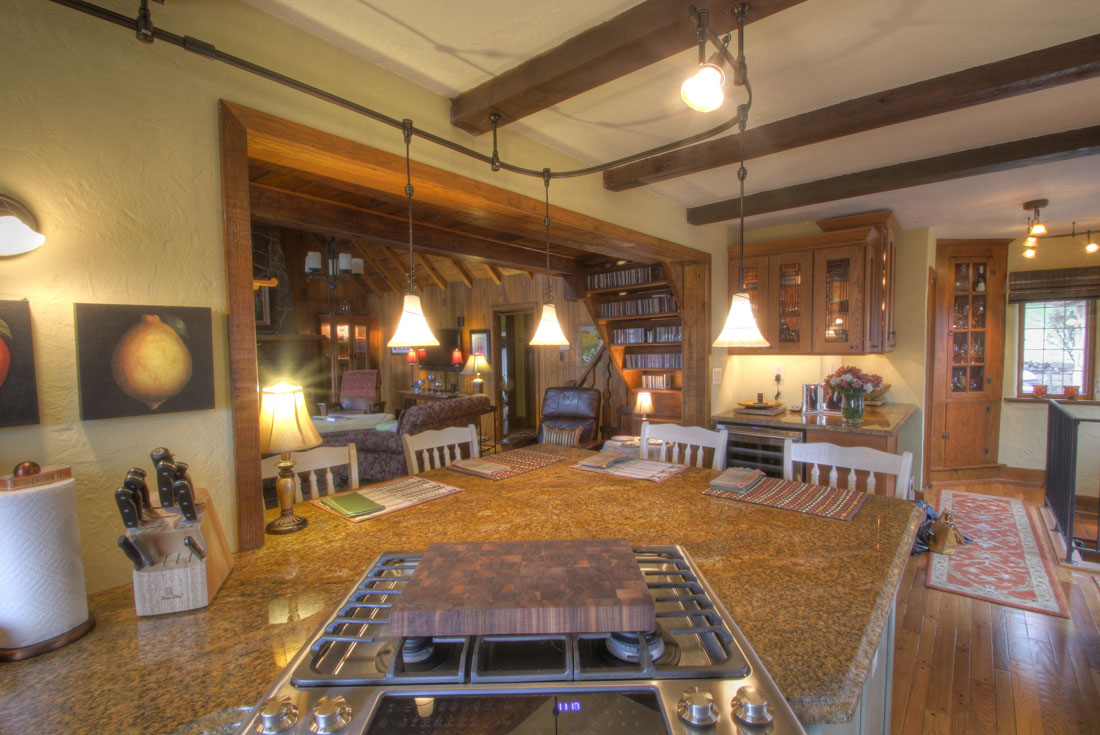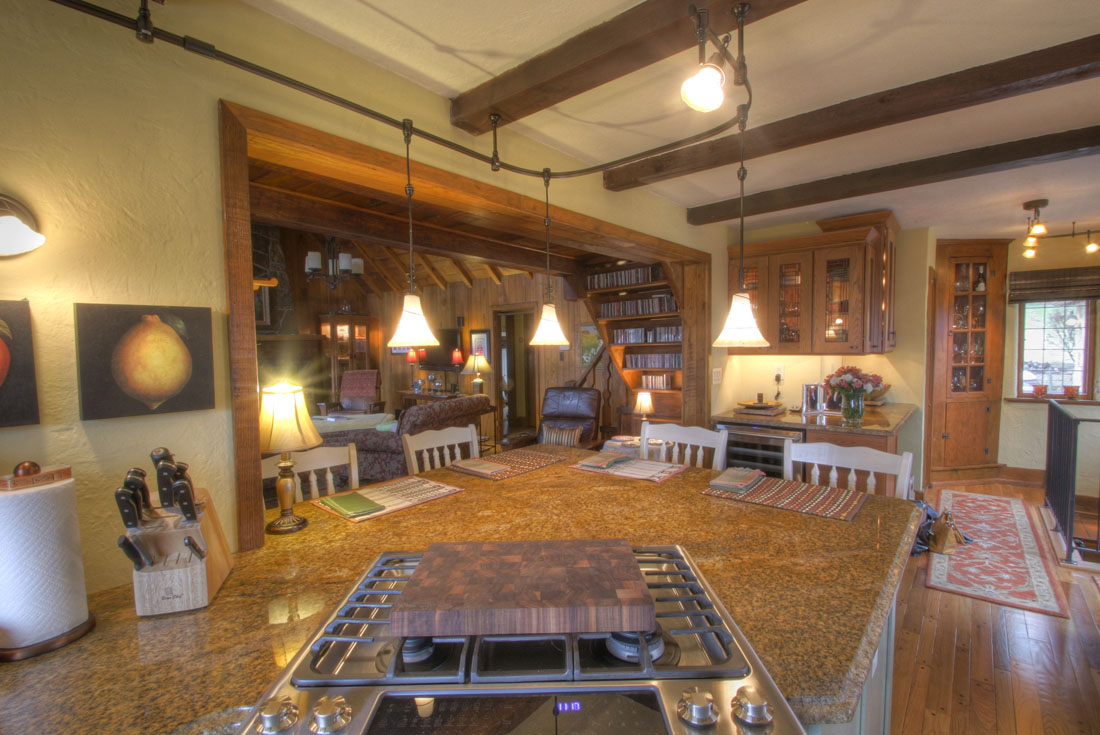 Without adding any new space, the result is spectacular – a far more useful kitchen, opened to the main living area, and full of cottage character.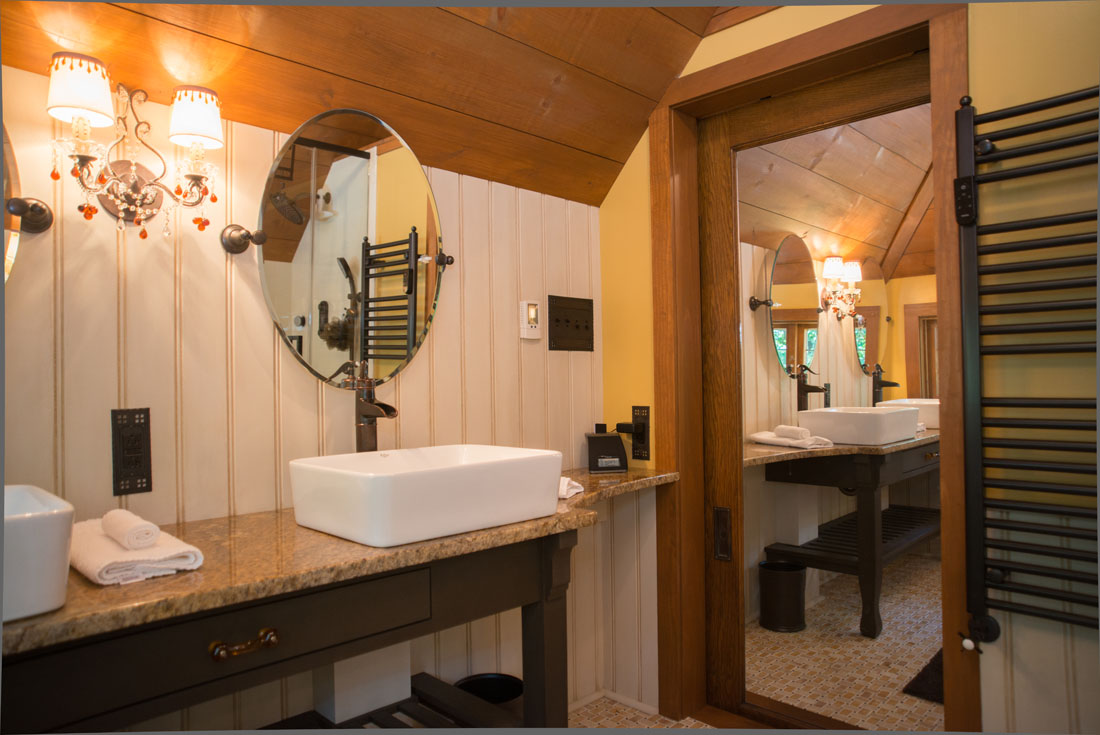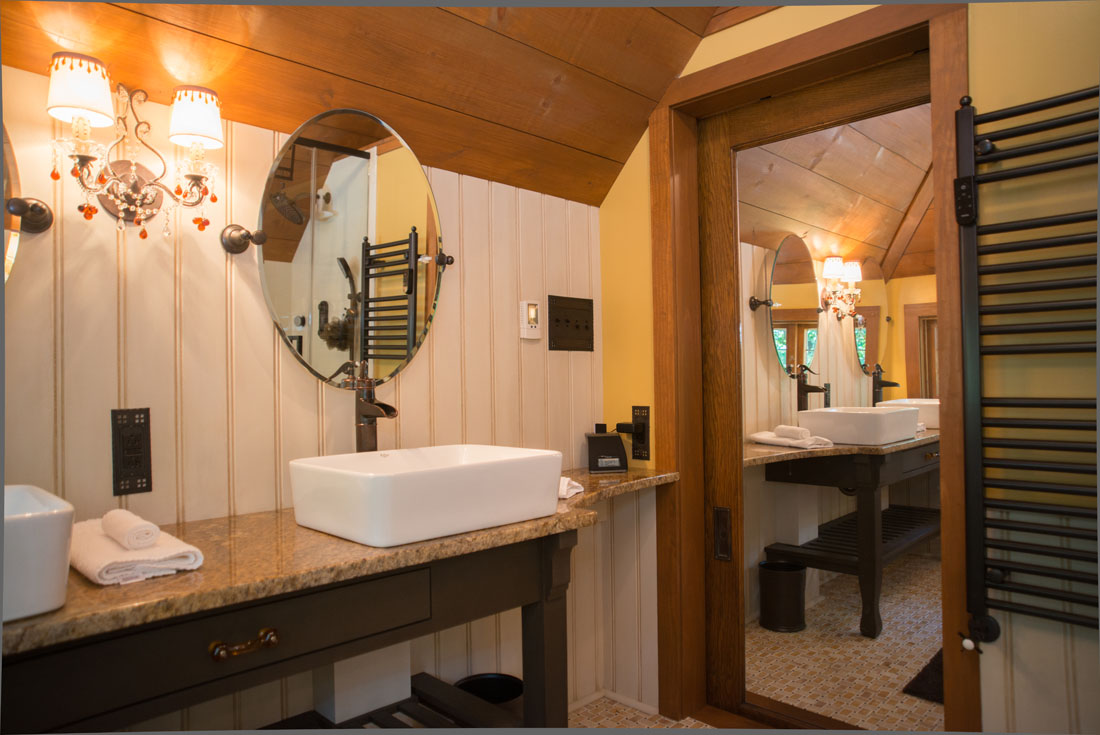 In phase two, we added a dormer on the second floor to make room for a new, expanded master bath and closet. Tucked up under the roof, this little bath is full of color and texture, and is a perfect match for the character of the rest of the house.