Quarry Lane
The full extent of this project is hard to show in photographs; it's really a collection of small additions and remodelings that add up to one big contemporary home remodel. And while we love showing off photos of our work, what's more important is solving our client's home problems with attractive, functional design.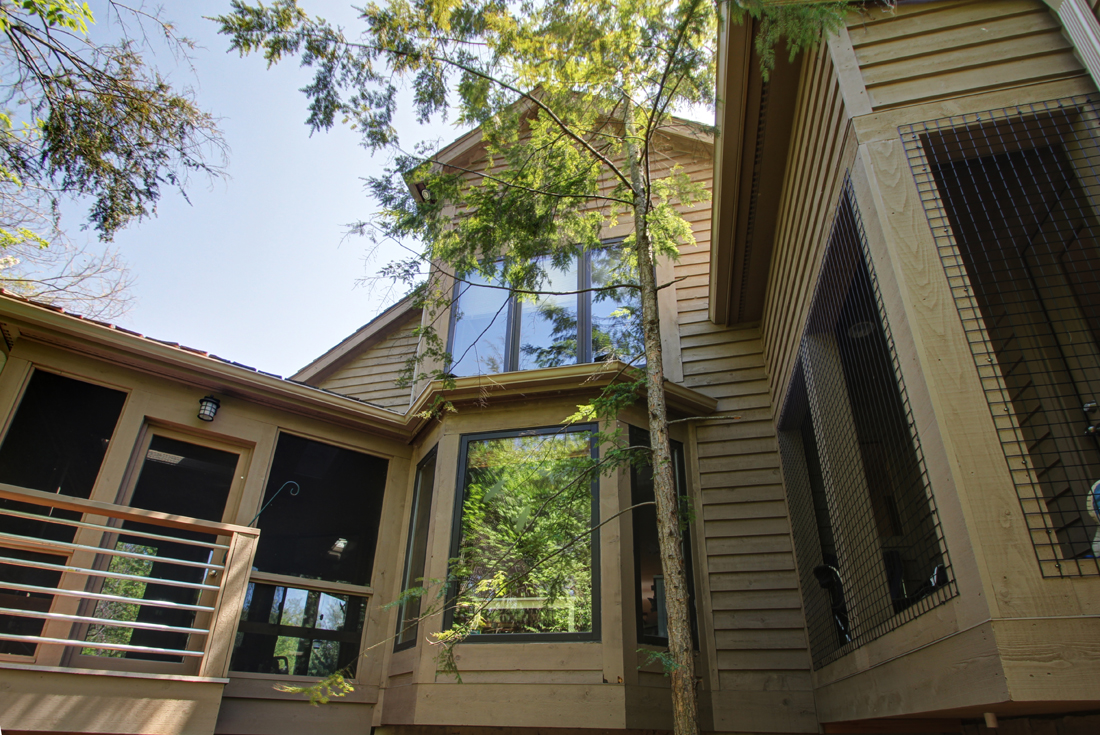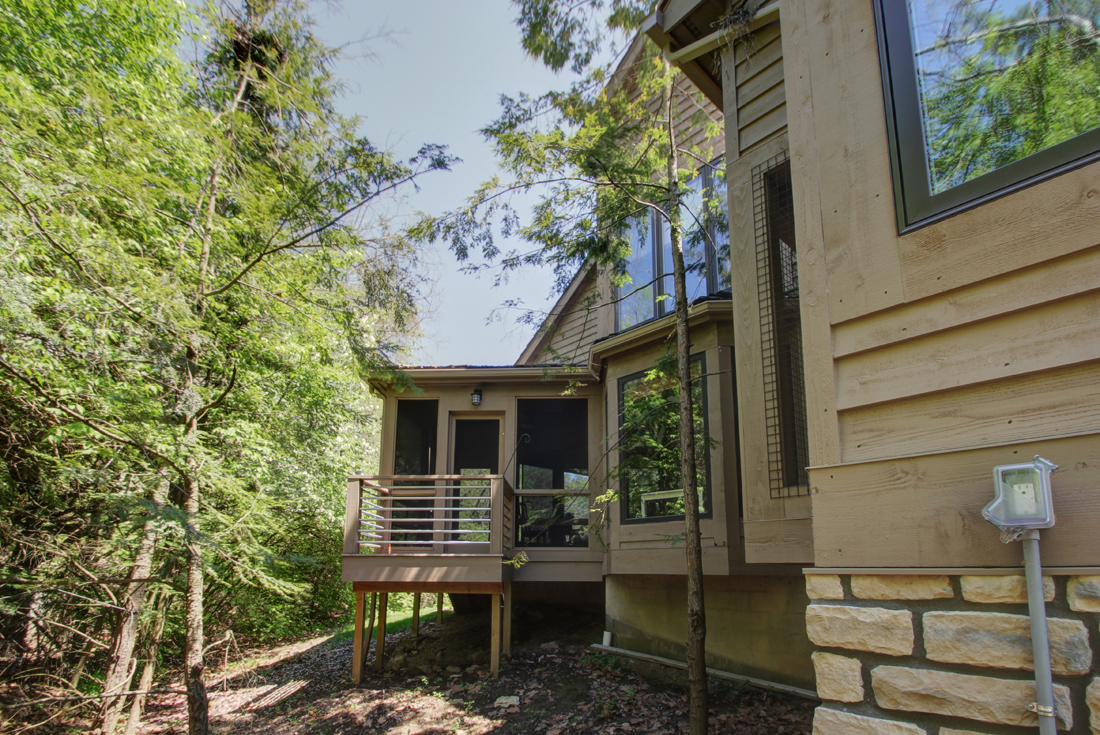 In one of Dublin's most secluded riverside neighborhoods is this cedar-sided and cedar-roofed home of a busy professional couple. Their kids are growing, their families often visit, they have a couple of cars and a couple of cats…and they're running out of room.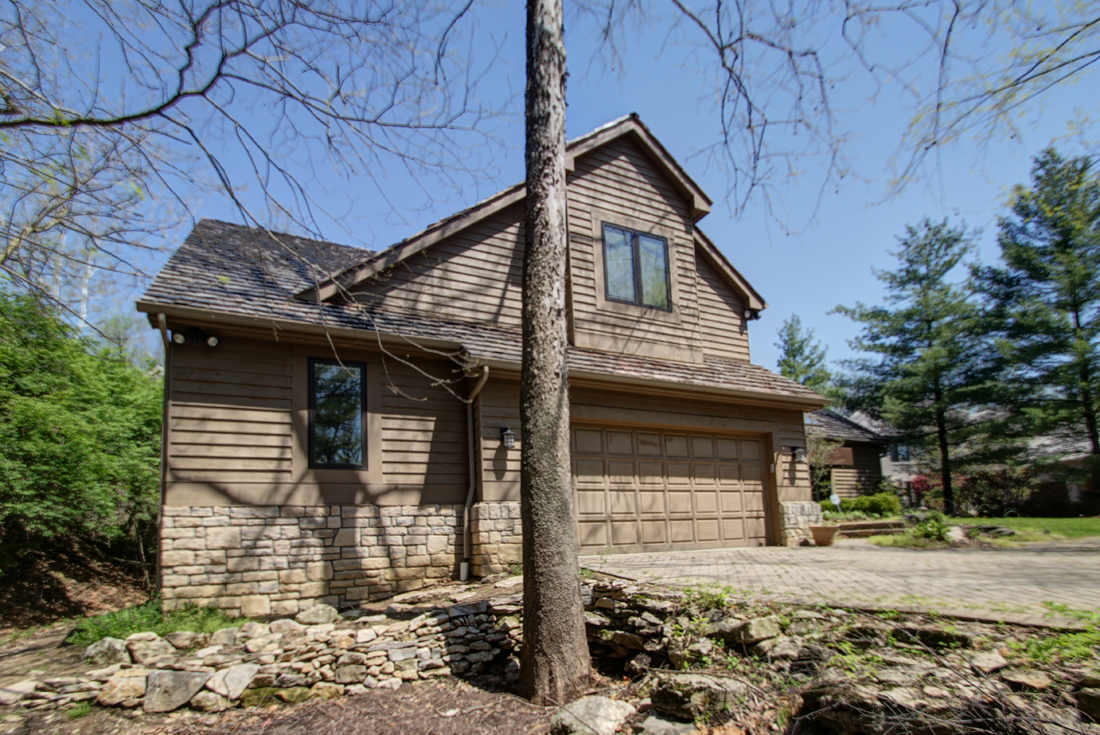 The new space added in this project is hard to pick out from the existing – the additions blend well with the design of the original home. That's a goal we often pursue with additions – making the new indistinguishable from the old.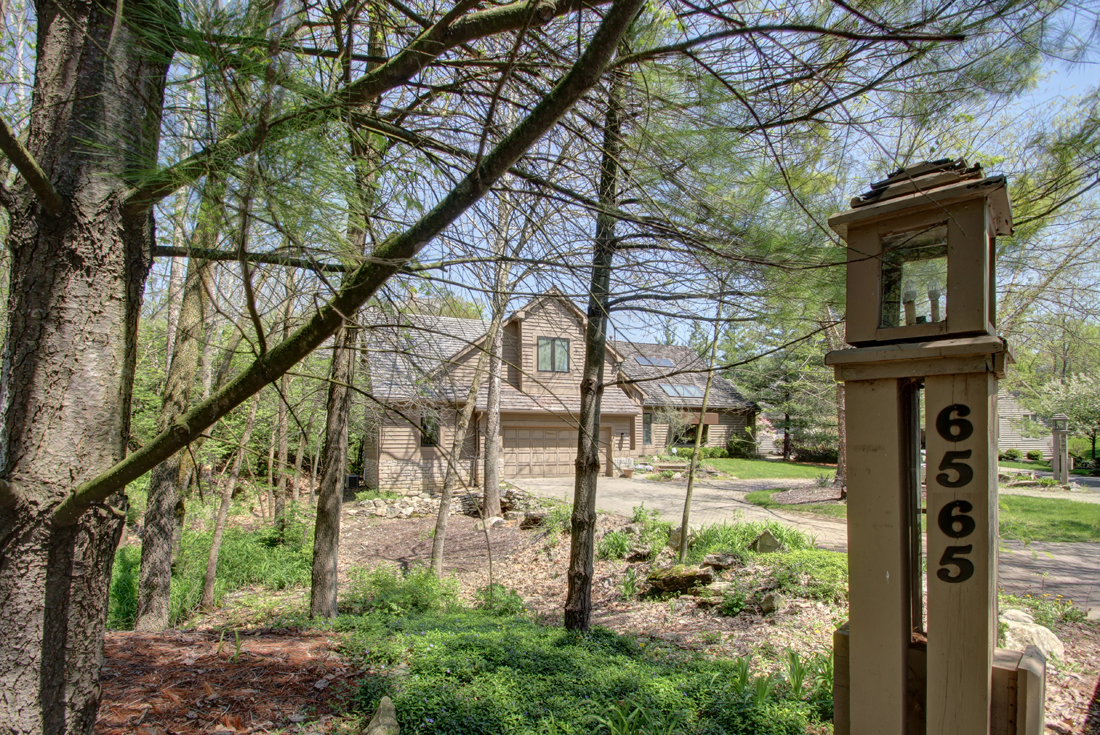 The existing two-car garage was expanded to hold three cars; the unused attic space over the garage become two new bedrooms and a bath; and a new laundry room/mudroom complex was added on the first floor.
Part of the basement was already finished, but part was unused storage space. The storage space was converted to a guest bedroom and bath for when family visits from out of town.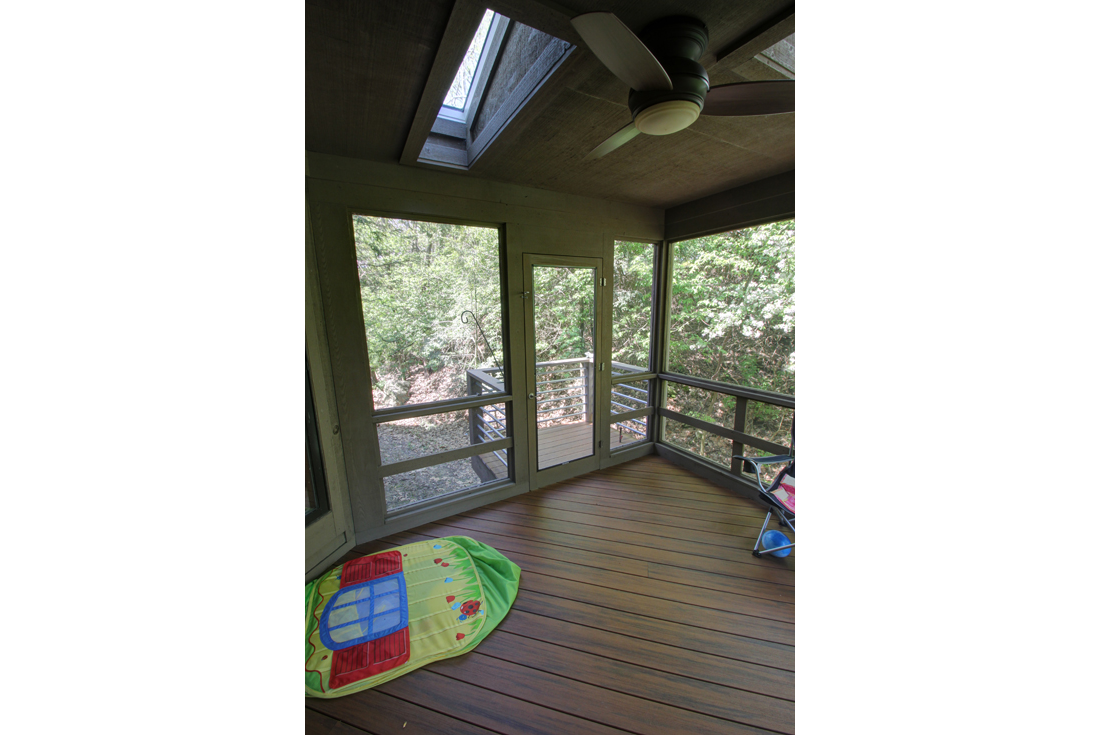 There's a new screened porch off of the kitchen, and a unique "cat room" – a sort of screened porch for the family's cats. There's a pet door from the laundry room, and the "screens" are heavy-duty welded wire mesh to keep the cats in and predators out.
Richard Taylor Architects is a Custom Residential Architectural firm that specializes in the design of unique custom homes, remodeling, and addition projects.
In addition to compelling design, we provide services all the way through construction, helping you maintain control and organization, and bringing greater value to your project.
Contact us to schedule an initial consultation on your contemporary home remodel project.