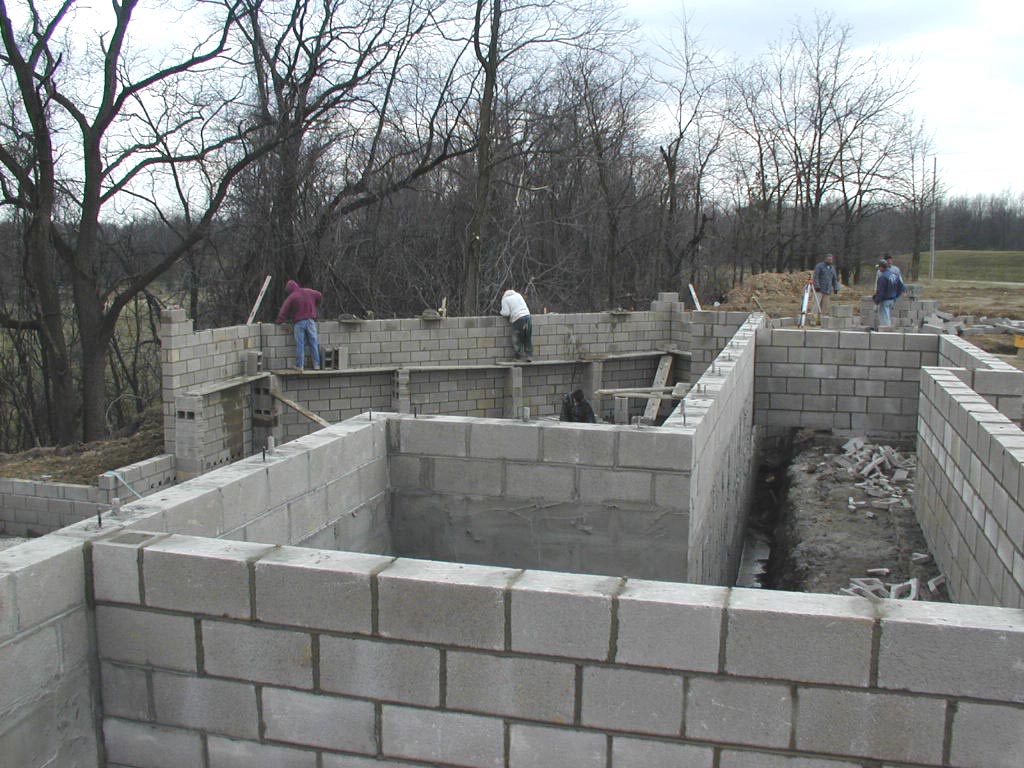 In some parts of the USA this question's irrelevant – there are few basements or crawl spaces in the desert southwest, the Alaskan tundra, or anywhere else that it's not practical to excavate a foundation.
But here in Midwestern America it's a frequent concern.
Most homes I design or add to have at least a partial basement; the real questions are whether to excavate an entire basement, or just part, and how deep.