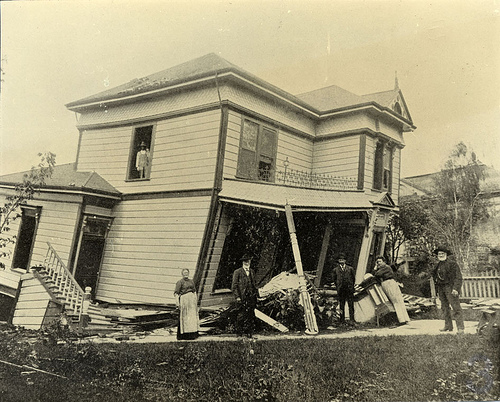 It's the question every client asks at some point during the design process: "What builders do you recommend?"
Many people who are considering building a new home worry more about choosing a builder even before they think about the Architect, the house design, decorating, a property to build on, or anything else.
Why? Because ultimately, the builder is the one responsible for getting it done right; the guy you'll be writing the really big checks to.