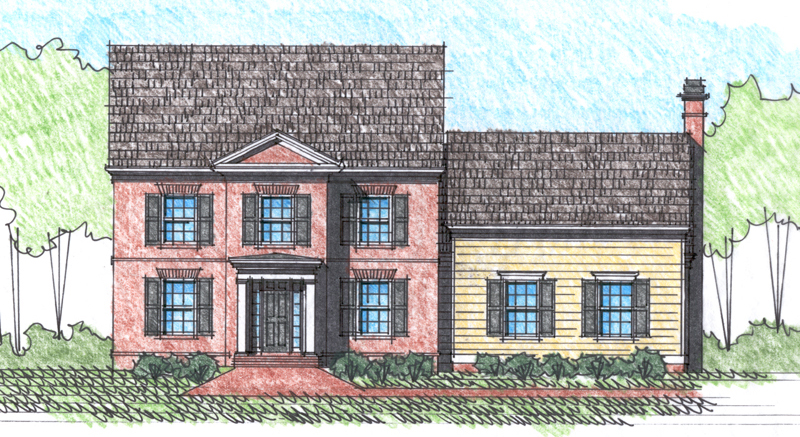 You want the best house you can get, with an interesting, family-friendly layout, an attractive exterior, and nice finishes – without blowing up your budget.
But if you get heavily invested (emotionally and financially) in a design before you have a handle on potential costs, you'll end up cutting costs at the very end of the process, resulting in an unsatisfying, stripped-down house.
Controlling costs early on isn't just about how much you spend on finishes, it's about size and complexity, too.