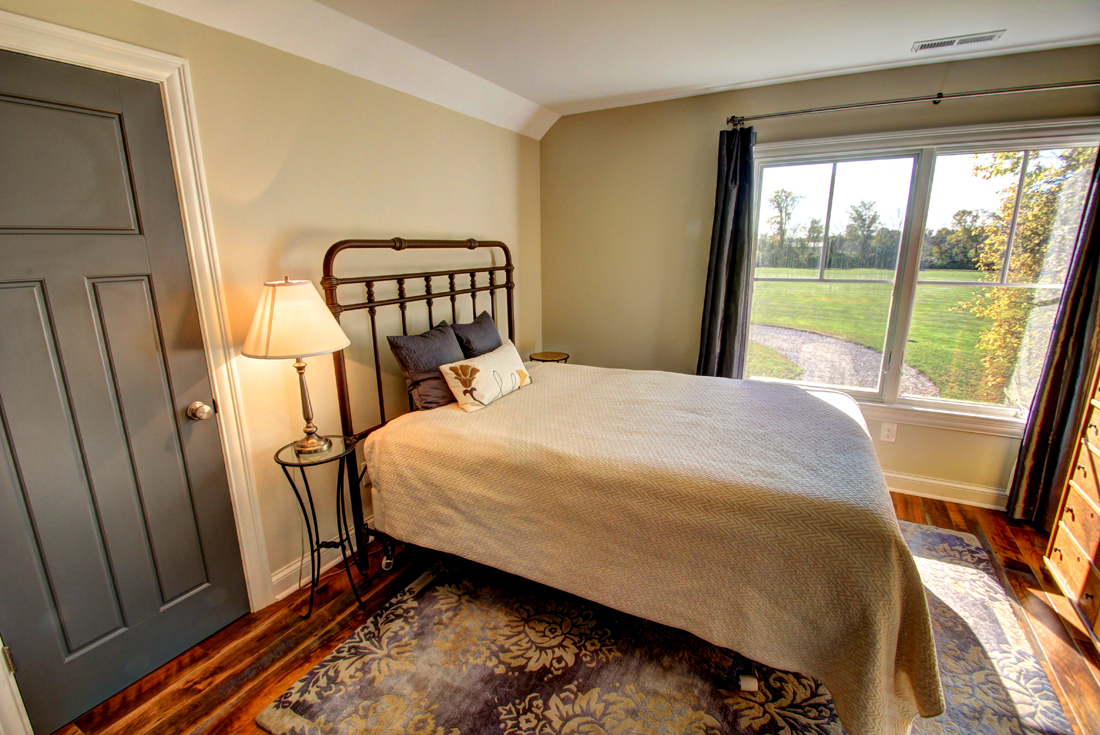 Do you know what an "egress window" is?  If you're building or remodeling a home, you should.
Houses can be dangerous places.  They're usually built of wood and other flammable materials, they're full of electrical wires, and the people that live in them sometimes forget to turn off the stove.
Which mean every now and then, they catch fire.