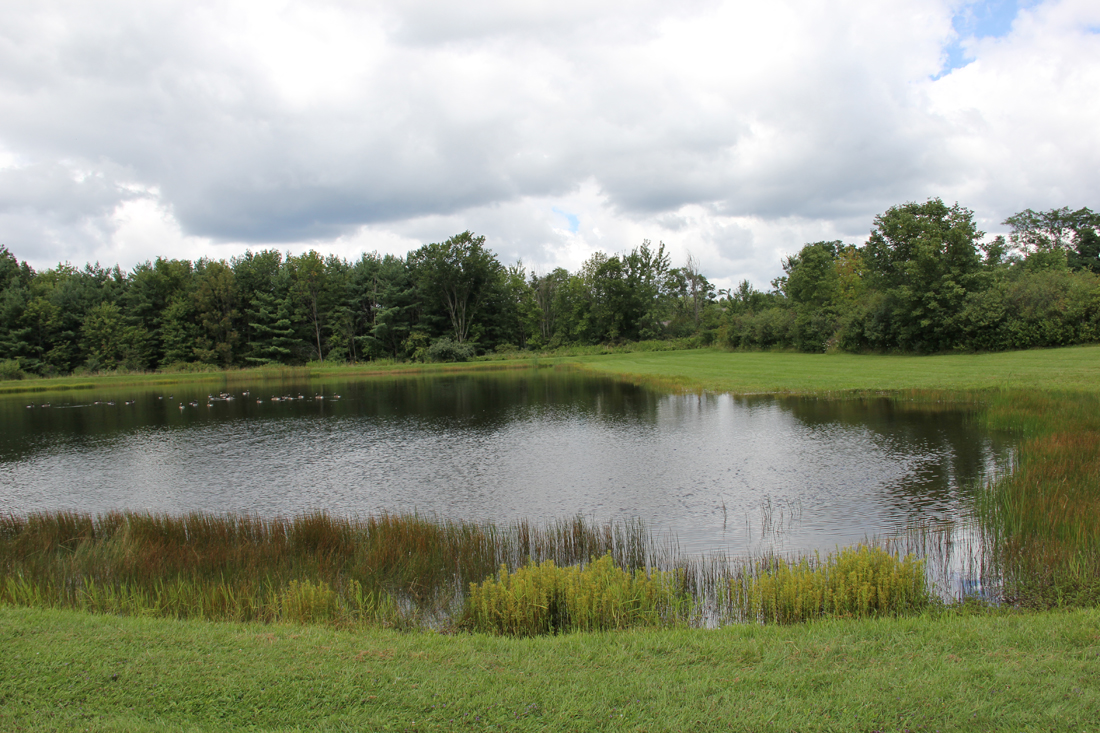 It's tempting to look at the rural property, the remote wooded land, or the 5-acre lakeside lot when you're planning a new home.  Raw, undeveloped land can be far more appealing than a rectangular lot in a subdivision with houses on either side.
The majority of my custom home clients build on undeveloped land, because they want the trees, the views, the freedom to build what they want, and mostly, the space.
Raw land has many advantages – but before you commit to building your home in a cornfield, be sure to consider the additional work and expenses.