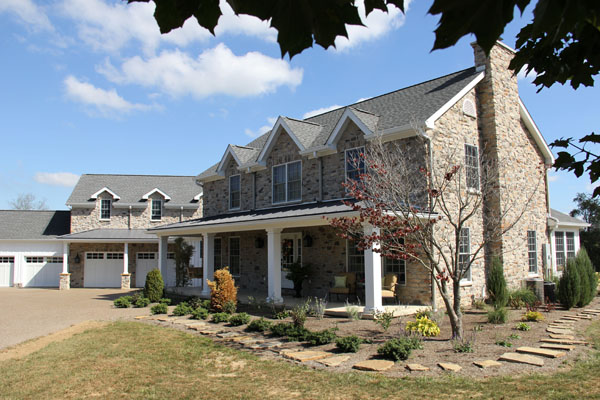 Architects don't want you putting fake stuff on the outside of your house – faux wood siding, faux stone, faux trim – just because it's less expensive than the real thing.
We don't like sacrificing aesthetics or authenticity, when the only benefit is cost savings.
There are trade-offs we'd rather you make when you're trying to save money – house size for size's sake, and artificially-complex design are at the top of my list.