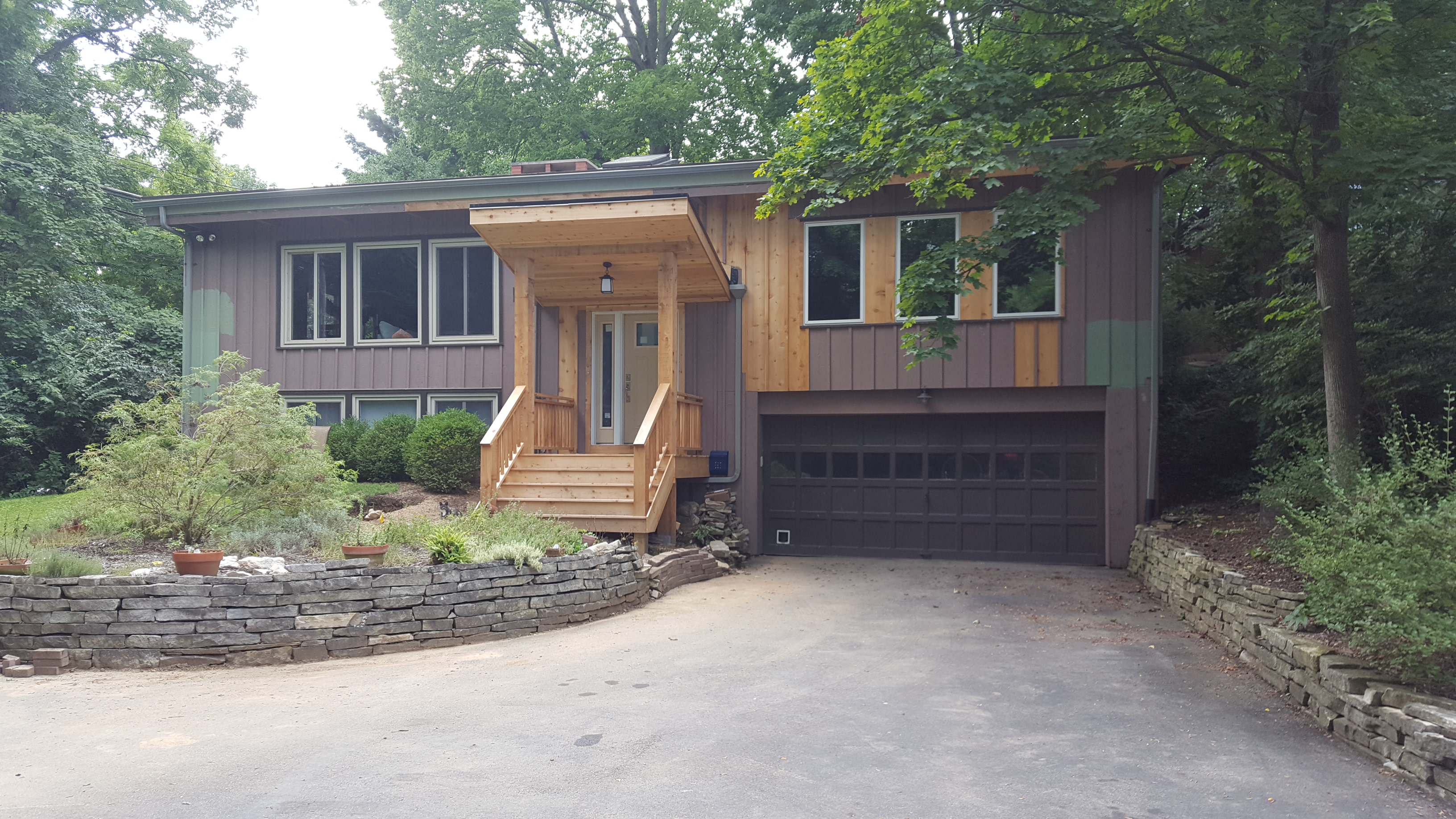 Conventional wisdom, as it relates to houses, is often too much convention and not enough wisdom.
Every year, somebody publishes a list of which conventional home improvements will give you the best (or the worst) return on your remodeling investment.
Remodel a bathroom. Replace your siding. Don't build a swimming pool. Paint everything neutral colors.
Sit up straight. Get a haircut. Call your mother.