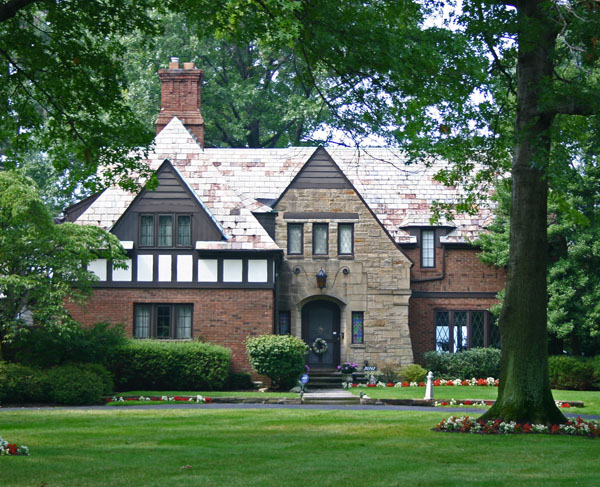 I've always liked Tudor Revival-styled homes, but it seems I'm in the minority. In more than two decades of Residential Architecture practice, I've had one client express an interest in English Tudor style.
One.
I've mentioned it to a few other clients over the years, but the reaction I typically get is something along the lines of "yuck", "ewww", and "I hate Tudor".
I hear similar sentiments from real estate agents and homebuilders, too.
That's too bad, because once upon a time, Tudors were loved.