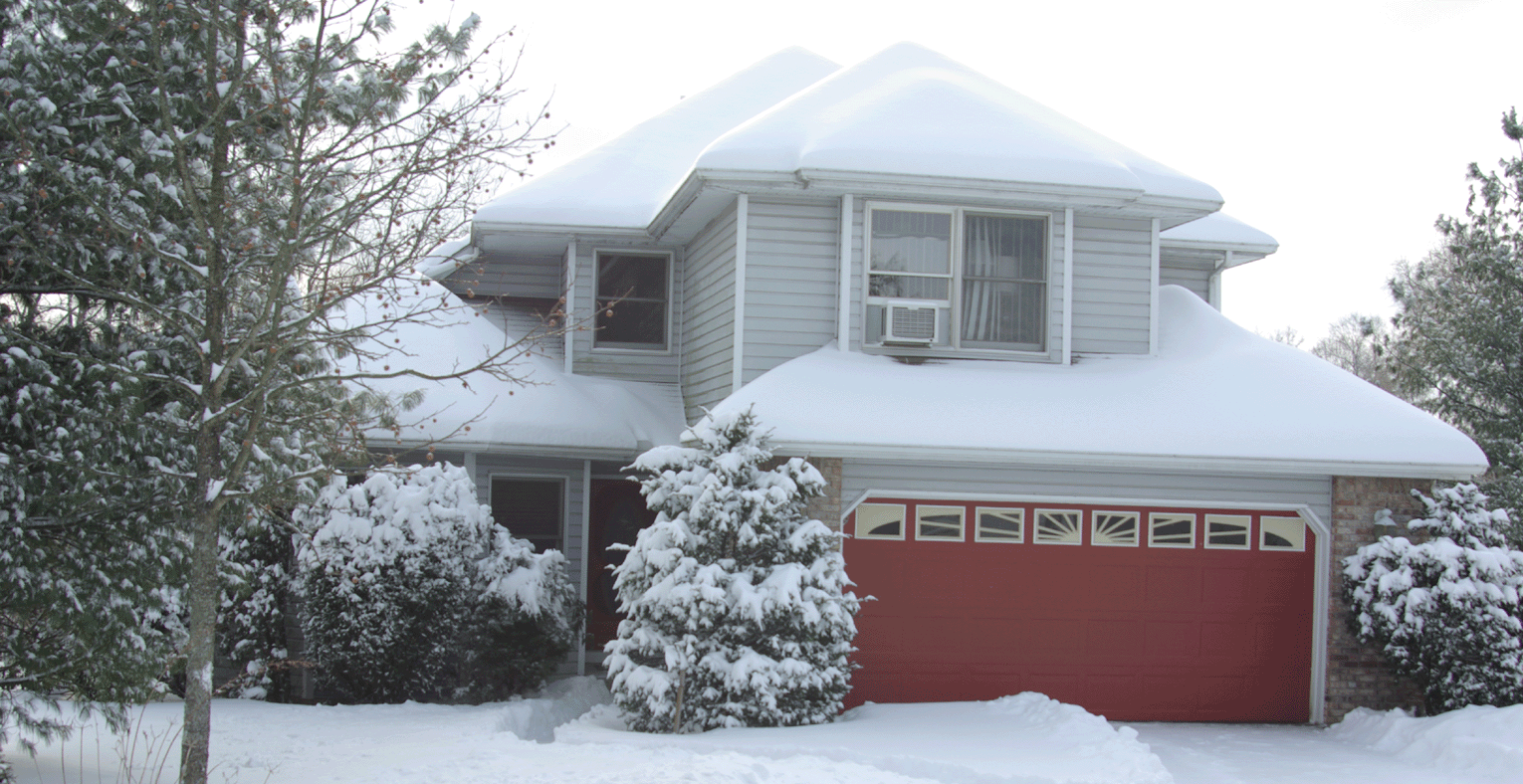 Years ago, before I'd thought of Architecture as a career, I worked a bit as a construction laborer and framing carpenter.
Some days, working outside was great fun for an 18-year old (read:summertime).
I learned a lot about construction those two years, including the fact that construction doesn't only happen on sunny, warm, summer days.
They expected me to work in the winter, too.  Outside. In the cold.