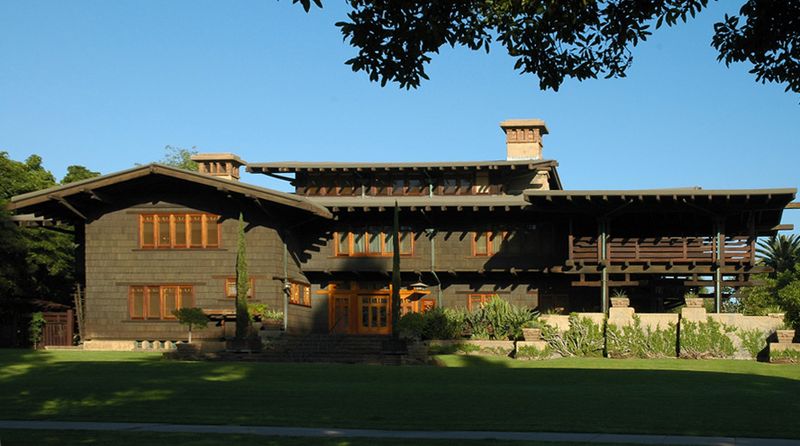 When you begin working with your Architect, you might think you need to start by figuring out what style to choose for your new home.
That's not a bad place to begin if you're dead-set on a particular architectural style, or if you're building in an area that requires it. Together you can discuss what you love about it, and figure out how to make that style fit your needs.
But choosing a style first isn't always necessary. In some cases, it might actually might it more difficult to design the home you've been dreaming about.