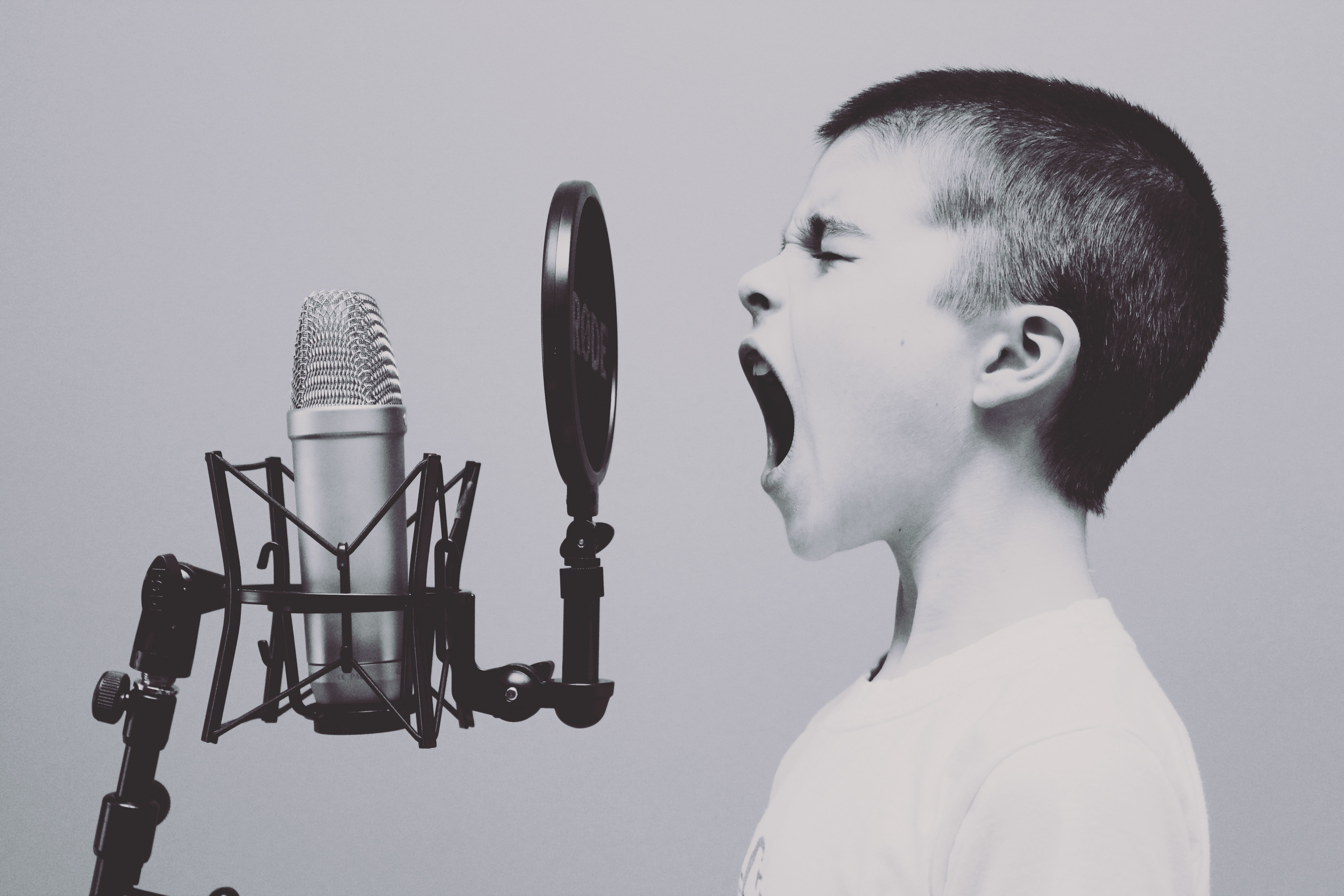 It's a common complaint among city-dwellers that the walls and floors separating one apartment from another allow sounds from one side to pass too easily through to the other.
It's one of the reasons people move away from the city.
But acoustical privacy is becoming a problem in some suburban areas too – as land prices increase, lots are getting smaller and houses are getting closer together. Houses are also getting closer to the street and its associated noise pollution.