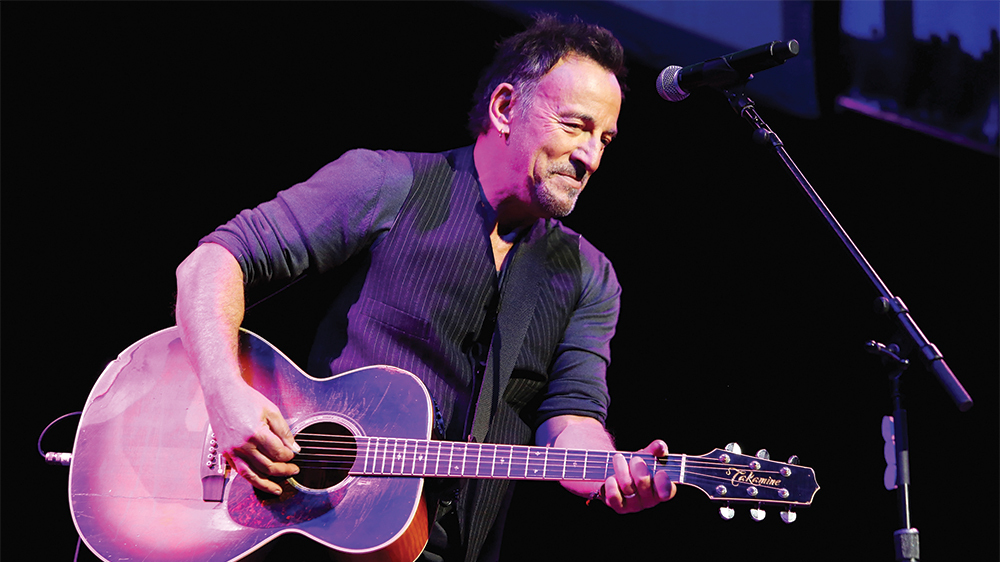 My clients occasionally ask me for symmetrical home designs. Sometimes that's because they appreciate the elegance of symmetry, and sometimes it's because symmetry is easier to understand.
Symmetry is found in all kinds of artistic composition, but so is asymmetry. What's more important is balance – balance between the colors in a painting, the elements of architectural design, or the lines of a popular song.
I wouldn't have the slightest idea how to write a song, but I can't help but notice some similarities between what I hear in music and what I see in architecture.